Shane Warne Makes WSOPE Appearance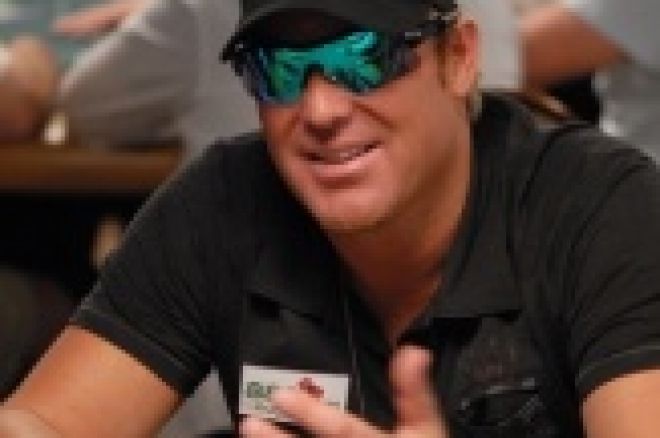 Fans of former cricket number one and now 888 sponsored, Shane Warne will be happy to note that he is on his way to London to play in the coveted World Series of Poker Europe.
Shane Warne was first best known as one of the most notable cricketers of his time, but has recently devoted his time to building a career in poker. His outstanding performance in Vegas saw him finish in the top 15 per cent of the large 7000 starting field. It is expected by many that Warne will top that result when he plays in the £10,000 WSOPE Main Event at the Empire Casino in Leicester Square.
Shane Warne comments, "I'm really looking forward to going to the WSOP in London and just hope I can play as well as I did in Vegas. I'm really enjoying my poker and the intensity of Vegas should hopefully stand me in great stead for London and the televised 888 Poker Open in November."
Always one to remember his fans, Warne will make sure you get regular updates of his progress by clicking on www.ShaneWarne.com
For further information on 888 Poker, click here.