PokerStars brings packages to the Slovenian PokerNews Challenge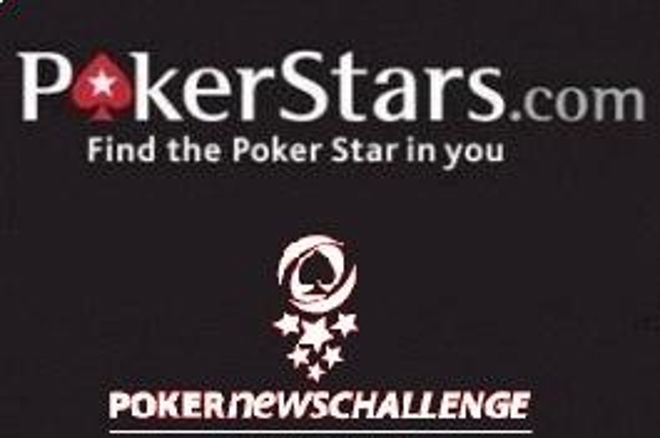 The start of the first ever Slovenian PokerNews Challenge is almost upon us! This event will be the biggest and most important event in the history of poker in Slovenia. This tournament series will take place in the amazing scenery of the mountain town of Kranjska Gora from the 22nd to the 26th of October. All the action will be taking place at the Hotel & Casino Korona and the number of players for all 4 tournaments is limited. Wouldn't it be great if you could ensure yourself a seat today?
To bring you this opportunity we joined forces with PokerStars, to bring you 3 amazing qualifiers. In each qualifier the winner will receive a package to the Slovenian PokerNews Challenge (valued at 2.630$).
You should mark these dates on your calendar if this sounds interesting to you:
27th of September,
4th of October and
11th of October
Each of the 3 qualifiers will take place at 14:30 GMT for a buy-in of only 10$ + 1$. These tournaments will award the winner entry to the main event (1.100€) plus money for accommodations and travel. These tournaments bring great value for your money. That's not all though! All the buy-ins will go into the prize pool as payouts for everyone! This is essentially a $11 tournament with a few free trips included!
The terms and conditions for these 3 tournaments are quite simple, just be a PokerNews player and have $11 in your account!
For the package winners: funds for accommodations and travel (585$) will be directly credited to your PokerStars account in the 48 hours after the end of the qualifier, while the tickets for the tournament will be awarded on the day of the tournament on the casino floor.
Good luck to everyone!
Please note that signing up to PokerStars via PokerNews can get you many great benefits