Some Poker Gossip, News, and a Neat Promo!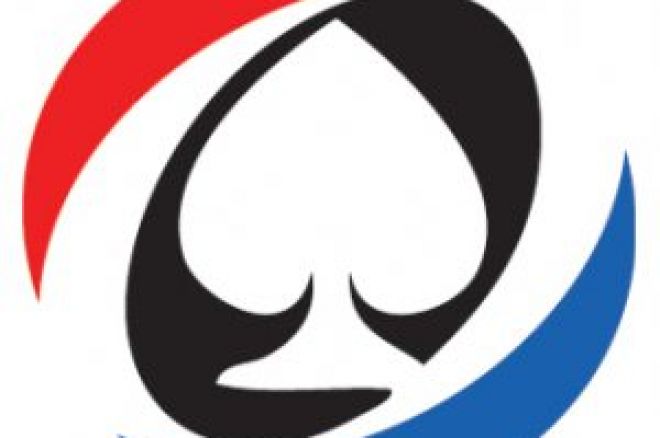 Online Poker Players Create A Reality TV Show
It is reported that a group of well known, young online poker professionals are to create a reality television show that will follow their lifestyle and show off to the world what its like being young, rich and reckless with money.
The show creatively named 'House Of Cards' will chronicle the lives of four prolific high stakes online poker players: Krantz, Flawless_Victory, whitelime and FoxwoodsFiend. All of whom met on the internet, have been close friends for years and have been playing at a nose bleed high stakes level for quite some time. The 30 minute pilot episode will follow the group as they embark on the high roller lifestyle in Las Vegas, eating at the best restaurants, drinking at the most exclusive night clubs and spending lavishly.
Thankfully there will also be a lot of poker being played during the pilot show, the initial concept is to follow all four players trying to reach a specific monetary goal by the end of a week period, the player who earns the least in the seven days will be forced to perform some ridiculous dare - think Entourage meets Jackass.
The online poker world is huge subculture and these four players are seen as heroes to many hungry aspiring young poker players, so it will be interesting to see how the show does.
PokerStars ready for the MAC
PokerStars has made some huge upgrades in their systems right in time for the WCOOP. Now MAC users may enjoy all the bells and whistles of the PC PokerStars experience.
Team PokerStars pro Joe Hachem and former world champion said "This is a great addition for both PokerStars and the poker playing audience, this will allow Mac users to experience the world's largest online poker site without third-party applications. I know a lot of the actors and musicians I coach via PokerStars will appreciate its release – the creative community use Macs before any other computer."

Poker Ace Competition
UK PokerNews in conjunction with the leading manufacturer of poker timers, Poker Ace, is prepared to offer this amazing new portable poker tournament directors to 3 lucky readers who answer our question correctly.
PokerAcePTD.co.uk brings the poker timer to the UK direct from the USA where they are currently taking the market by storm. This is the product that you have always been looking for but never knew you needed. Once you use the poker Ace you will never look back.
To win, simply answer the question below to be entered into the prize draw
What does PTD stand for in regards to the Poker Ace?
Is it:
A) Poor Table Discipline
B) Poker Tell Demon
C) Portable Tournament Director
D) Poor Tell Decision

Email your answer to competitions@pokernews.com along with your name, address, postcode and telephone number Please send your answers before the closing date of 1st November 2008
If you can't wait to see if you win one of these prizes please visit the following websites who are able to offer the Poker Ace from UK Stock for a special introductory offer price of £34.99[/B] normally £49.99