The UK Gambling Commission Release 2008 Report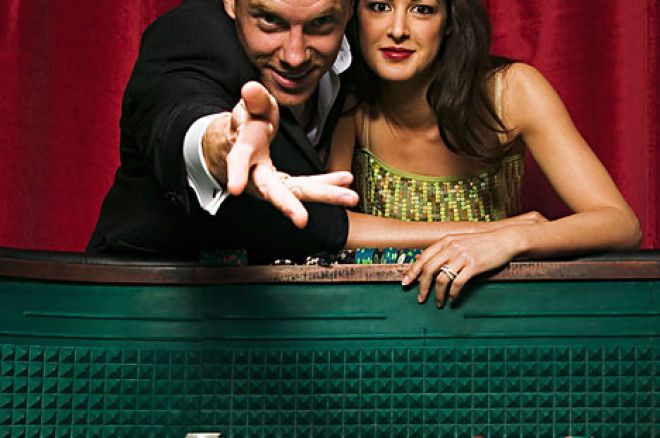 The commission was set up under the 2005 Gambling act in order to regulate betting and online gambling as well as helping to protect children and vulnerable people from being harmed or exploited by gambling.
The end of 2007 saw a number of major changes to gambling in the UK and a lot of the rules on advertising gambling in the UK were relaxed. Casinos became more accessible, bookmakers and poker rooms were freely allowed to advertise on TV and we saw the rise of interactive gambling outlets such as Sky Poker. Despite all these changes, the results are almost identical to last year.
8000 adults were surveyed and 90.9% of them did not participate in a remote form of gambling, ie. online poker, online sports betting, online bingo etc. This is the same as the figure 12 months ago. If the people buying National Lottery tickets online were excluded, only 5% of people participated in remote gambling at all.
Remote gambling via a computer, laptop or handheld device was most popular (6.9 percent of all adult respondents), followed by gambling via mobile phone (2.3 percent) and interactive/digital TV (2.0 percent).
Once again, the most likely participants in remote gambling were males between the ages of 18-44. There was, however, a slight increase in female participation, from 6% to 6.5% (Which could well be attributed to the recent concentrated marketing of online bingo).
Many believed that the changes to gambling regulation last year would boost the activity in the gambling industry this year but it appears not to be the case. Many arguments will surely be made that the credit crunch is having a profound effect on the lack of growth over the last 12 months.