PokerStars Continues Huge Freerolls!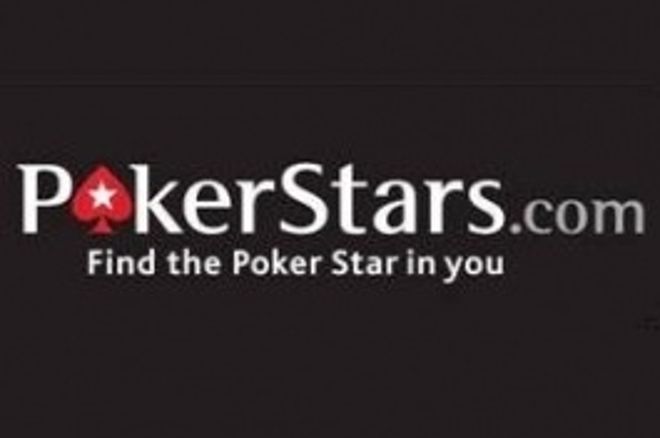 This should have been called the summer of PokerStars. Once again, PokerStars has exceeded all expectations and announced all kinds of Freerolls to send you all over the world! There has never been a better time to be a PokerNews player. PokerStars has 3 insane Freerolls remaining through till September, including 8 packages to the PokerNews Cup Australia!
It is so great that PokerStars is the premier site on the web, and also hooks up our players with the most value. These are as good as it gets for free tournaments on the web, and is why everyone loves PokerStars! Sign up today, and play all of the events.
Let's take a closer look at these wonderful promotions that are coming up:
Freeroll #1 $13,000 Freeroll to APPT Seoul
Sunday August 31st at 13:30EST/14:30EDT
The TOP TWO finishers will win prize packages to Seoul, Korea. Each package is worth $6,000 and will provide airfare, hotel and of course entry into the main event. This tournament will also feature an additional $1K in PokerStars Step Tickets to finishers 3-36.
Requirements to qualify for this tournament :
Download PokerStars via the PokerNews links, and make a new account. Then make a deposit of any kind. You will have to earn 200 VPPs between August 16-28th, and once you do, you will receive your ticket after the qualification period ends. Then remember to sign up manually!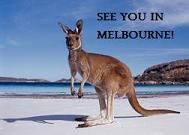 Freeroll #2 (2 Freerolls!) $24,000 Freeroll – PokerNews Cup Australia!
Saturday September 6th at 13:30EST/14:30EDT AND Saturday
September 20th at 13:30EST/14:30EDT
PokerStars is giving away EIGHT prize packages to our namesake tournament! Both Freerolls are worth $24K in prizes, which means the top four finishers in each tournament will win trips down under to Melbourne to play in this great tournament! Each package for the The PokerNews Cup Australia is worth $5,000, and includes cash for the flight and hotel accommodations at the opulent Crown Promenade Hotel. There is also $4K being added to the prize pool, for everyone else! These are insane value Freerolls!
Requirements to qualify for this tournament : Download PokerStars through our link and register a new account. Then make a deposit and earn 150 VPPs between August 28th and September 3rd. Once the qualification period ends, players will get a Freeroll ticket which must be used to manually enter the tournament.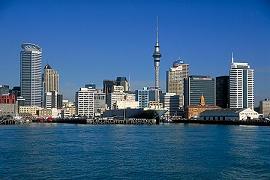 Freeroll #3 $30,000 Auckland APPT Freeroll
Saturday September 13th at 13:30EST/14:30EDT
This awesome Freeroll will award the TOP FIVE FINISHERS $5,000 prize packages to Auckland! Each package will consist of Main Event entry, accommodations and some cash for travel. PokerStars has also thrown in another $5,000 into the prize pool for everyone else!
Requirements to qualify for this tournament :
You must go to our PokerStars Link and download PokerStars and make a new account. Then you must make a deposit and earn 150 VPPs between September 4th-10th. You will get a ticket to the Freeroll after September 10th, at which time you should manually enter for the Freeroll.
If you are already a PokerNews Player :
Then you are entitled to enter into every Freeroll, granted you meet the requirements for each one. You are more than welcome to play, and we hope you win a trip somewhere!
Thank you PokerStars
PokerStars has outdone themselves this time. You could win trips all over the globe! You can enter all of these tournaments, and maybe even win a few of them! Either way, these promotions are truly amazing, and worth signing up for. If you are a seasoned poker veteran or a new player, this could be your cheap shot at poker fame, fortune and glory. Plus seeing new countries is always fun!
Ed. Note PokerStars also gives a great bonus to PokerNews players, and even free money. Check out the PokerStars Page for more details[/I]