888 Donating $10,990 to the PokerNews Cup Australia Freeroll Cause!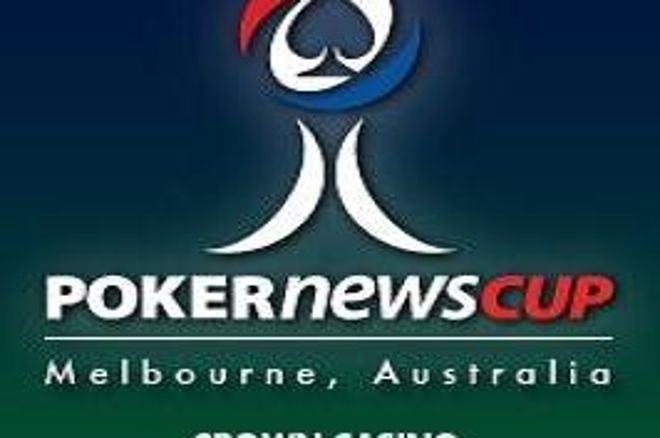 888.com has joined the lengthy parade of PokerNews Cup Australia Freerolls! 888.com is being a great site and donating two Freerolls each worth $5,495. The Freerolls will award the lucky winner a $5,000 prize package, and will also pay out 2nd-5th place in satellite entries to upcoming Pacific Poker tournaments. Get into some heat with these Saturday night Freerolls!
The PokerNews Cup Australia is the flagship event for PokerNews, and is being hosted at the famous Crown Casino, in Melbourne Australia. The series will be running from October 12th-20th, and will feature a main event with a buy in of $2,200 AUD. The winner of the main event is guaranteed at least quarter of a million, and it will actually likely be way more.
The winner of each Freeroll will win a $5,000 prize package that consists of: $1,500 for travel expenses, 6 nights in the luxurious Crown Promenade Hotel, and of course entry into the main event of the PokerNews Cup. The winner will also get to join the rock solid Team PokerNews which comes with a great merchandise pack and VIP passes to the PokerNews Welcome Party. This party is guaranteed to be the hottest in town! You also get a profile box about yourself on our site, making you famous to all of your friends… and the world!
As mentioned before, places 2-5 will also get a piece of the pie in the form of satellite entries. 2nd place will get a $330 entry into the online qualifiers for the Pacific Poker Open V. Players who finish 3rd to 5th will win an entry in the next upcoming $55 buy-in $20,000 Guaranteed Tournament in the Multi Table Lobby.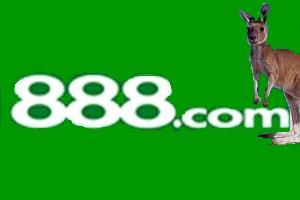 Playing in these Freerolls is easy. You just need to qualify, which is not hard. This is how you qualify: Download Pacific Poker on our review page. Then register a new account and make a deposit and earn 85 Player Points between the specified periods listed below. Once you have met this Player Point requirement you will be able to manually register for the tournament during the 24 hours after the qualification period closes. You will also receive an email reminding you to sign up for it, so you won't miss it.
Freeroll Dates and Qualification Periods :
#1 Freeroll on Saturday, August 16 at 19:30 GMT
Earn 85 Player Points from Aug 1 (00:00 GMT) – Aug 13 (23:59 GMT)
And
#2 Freeroll on Saturday, August 30 at 19:30 GMT
Earn 85 Player Points from Aug 14 (00:00 GMT) – Aug 27 (23:59 GMT)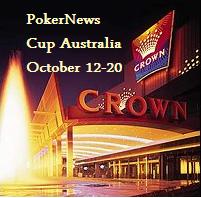 Already a Pacific Poker Player via PokerNews? No Problem!
If you are already a PokerNews player on Pacific, then you are welcome to play in this Freeroll granted you meet all the requirements. Just make a deposit and earn the points in the specified period, and you're in.
This is another great chance to go to Australia for free. There are many great places to see in Melbourne, and the people in Australia are some of the nicest in the world. Don't forget you'll also have a shot at winning some serious money and leaping into poker fame with a few turns and rivers in your favor. There are many more events running during the series, so check out the PokerNews Cup Website for more details.
Remember when signing up to Pacific Poker, PokerNews players get some great bonuses. Check out the review page for more details! 100% up to $400!