Poker770 is Putting $10,000 up in this Freeroll!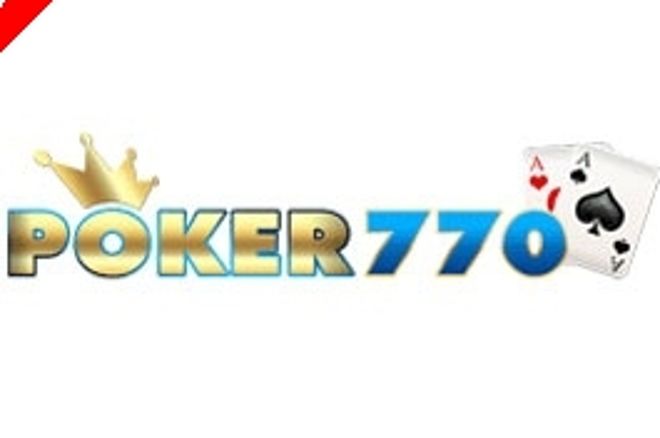 Get ready for another super Freeroll tournament courtesy of Poker770. There will be $10,000 up for grabs. This tournament will be on Saturday August 30th, at 07:30 EST/08:30 EDT. This tournament is available to any PokerNews player, and has no rake or point requirements. This is a straight up $10K Freeroll!
If you want to play in this tournament, then simply go to the Poker770 page and download the site and register a new account.
You will have to make a $20 deposit to be eligible.
When registration opens for the tournament, type in this password in the tournament lobby : REAL10K
The process must be done by August 29th by 07:29 EST/08:29 EDT.
If you are already a Poker770 player through PokerNews, then you are welcome to play in this tournament granted you meet the requirement.
This is a great value Freeroll, so if you are going to be around on Saturday the 30th, come and try to win a nice chunk of money courtesy of PokerNews andPoker770.
Of Note: PokerNews has a great sign up bonus for all new players, so check it out through this link here to Poker770 info.