PKR Headline Poker In The Park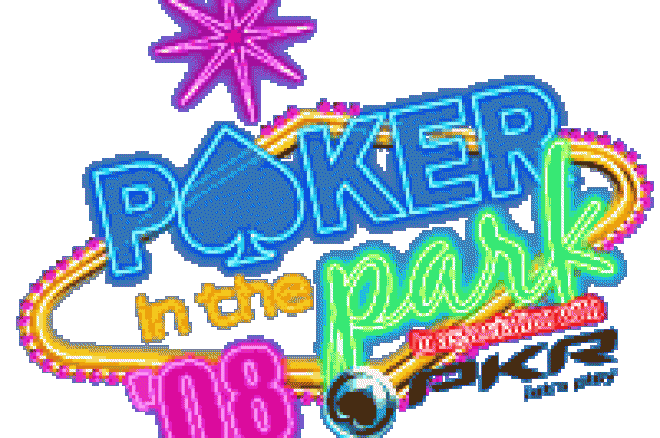 Virtual reality poker room PKR will be proving they are a big hit in the real world this summer as they will be headlining Poker in the Park in Leicester Square. The two day event on the 15th and 16th of August is expected to attract 25,000 poker players for a weekend of free poker, pro lectures and poker merchandise.
The largest consumer poker show in Europe will be held in the north and east quadrants of Leicester Square Park and PKR are the headline sponsors and will be hosting the Poker Dome which will see poker players battle it out in hourly tournaments. Mr Simon Prodger, the Marketing Director of PKR, commented, "London's Leicester Square is one of the most famous attractions in the world and we are excited about sponsoring such a unique poker festival in this location. This year's Poker in the Park is going to be even bigger and better than last year's and, because it's free to participate, it creates an interesting experience for all kinds of people passing through the heart of the city."
The event will also host a number of live events including the SubTV Student Poker League Cup, The Poker Project Trophy and the Nuts Poker League Challenge. There will also be a number of poker lectures from some of the finest stars in UK Poker. Neil Channing will be giving a lecture on cash games, Marc Goodwin a lecture on Omaha and Ian Frazer a lecture on short handed games, plus many more.
The weather is actually vaguely looking like the summer at the moment so this might be your only chance to do something poker related outdoors this year. You can expect lots of great promotions courtesy of our good friends at PKR so get yourself in our nation's capital this summer before we are all forced indoors again.