Nosebleed News - Volume 3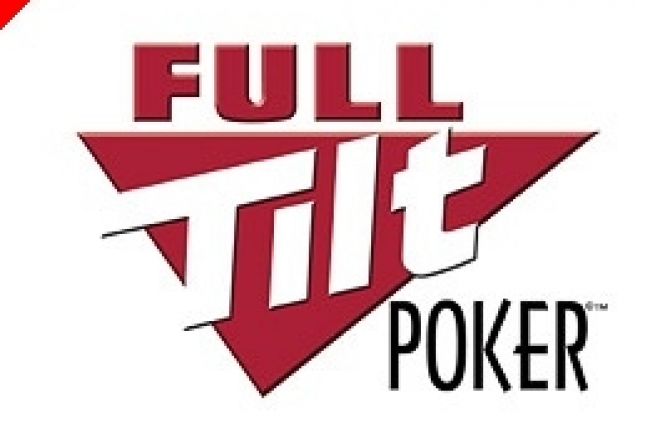 But the star of the show was undoubtedly one of the nicest guys in poker and a regular in the Full Tilt Poker high-stakes cash games…non other than David Benyamine.
With his Gallic good looks and charm, you could be forgiven for thinking that this guy was too nice for the blood and guts shark infested waters of the online nose bleed games. You couldn't be more wrong as Benyamine has left a trail of the worlds best online players in his wake over the past couple of days.
The reports filtered out yesterday that Benyamine won three quarters of a million dollars on a combination of Pot Limit Omaha and Omaha High Low. The flip side to all of this is that Benyamine won most of this money against the super aggressive Finnish player "Ziigmund" better known as Ilari Sahamies. In fact Sahamies undertakes some of the most violent swings of anyone who plays on Full Tilt Poker and has a bankroll rumoured to be many millions of dollars.
It is a common occurrence to see Ziigmund up or down over half a million dollars for a session of poker which makes him one of the most entertaining players to watch and to follow. But there was one huge hand of $200-$400 Pot Limit Omaha with three handed action between Benyamine, Antonius and Sahamies. The eventual winner (Benyamine) collected a $220,000 pot and this was how it played out.
Ziigmund (Sahamies) raises to $1400 from the button with




. Benyamine calls but Antonius re-raises to $3600, both other players call. The flop comes



with Benyamine holding




giving him the nut flush draw and top two pair. Antonius bets the pot on the flop ($10,800) and Ziigmund calls. Benyamine with the nut flush draw and top two pair re-raises to $54,000, Antonius folds but Ziigmund calls with his overpair and straight draw.
The turn card is

completing Benyamine's full house. Benyamine gets his remaining $46,000 in the pot and Ziigmund makes the call but he is already drawing very thin and the river card seals Ziigmund's fate as it reveals the

.
Benyamine however won another huge pot of $190,000 once again against Ziigmund in an absolutely awesome four handed game involving Antonius and Gus Hansen. The most amazing part of the hand was how Benyamine called off his remaining money on the turn with a lonely pair of aces and a pair of nines that gave him two further outs to hit trips against Ziigmund's wrap straight draw. The river card brought another nine and Benyamine once again got the better of Sahamies in another huge pot. But if there is one thing that can be said of Ziigmund, just like Arnold Schwarzeneggar in The Terminator…he will be back!
Carl "The Dean" Sampson is sponsored by Cake Poker