Full Tilt Poker to Host $30,000 Worth of Freerolls for the PokerNews Cup Australia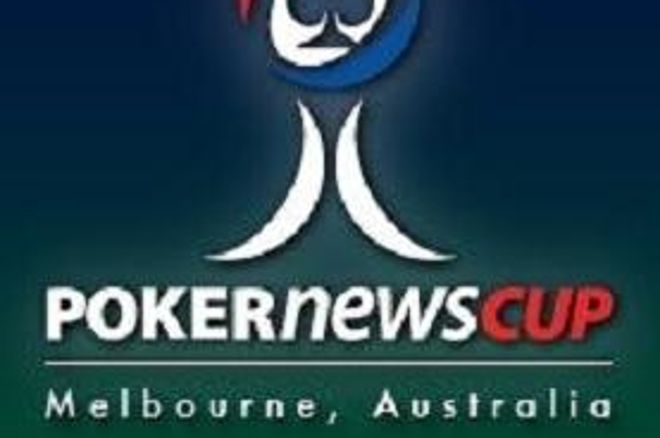 These announcements never get old for us to report to you! It almost seems too good to be true now doesn't it? Well the great news is it is true, and there are no catches involved. This is 100% generosity, and is our way of thanking the PokerNews community. Full Tilt Poker has come on board as another amazing poker room putting up a respectable amount of cash for our players, so that YOU reading this could win a trip to Australia for FREE to play in the PokerNews Cup Australia! The Cup series will be running from October 12th-20th and will feature numerous events and cash game action live from the Crown Casino, in Melbourne Australia.
$30,000 in total is going to be rewarded in the form of $5,000 prize packages. Full Tilt Poker is one of the leading poker rooms, and caters to players like Gus Hansen and Mike Matusow. It is well known and liked for its playability, and overall this is an awesome site to go for the win. There will be five Freeroll tournaments total. The first four will award one prize-package to the winner, while the last Freeroll will pay out 2 prize packages. There is a Full Tilt Poker Point requirement to be eligible for each Freeroll that must be completed during each Freeroll's specific qualification period.
Each prize package consists of several great things, included are : the buy-in to the Main Event ($2,200 AUD), hotel accommodation at the luxurious Crown Promenade Hotel, and $1,500 cash to help cover travel expenses. Winners of these Freerolls will also become members of the powerful Team PokerNews, receiving the appropriate swag bag merchandise pack as our gift to you.
Here are the details on how to be able to play in these Freerolls:
1. Go to this link Full Tilt Poker Review
2. Download Full Tilt Poker on this page via our links
3. Register a new account
4. Make a minimum $50 deposit
5. Earn the required Full Tilt Poker points in the period for the Freeroll you want to play
6. Manually register for the Freeroll in the tournament lobby once you have qualified
Here are the tournament dates and qualification period details:
Every Freeroll starts at 19:30 EST / 20:30 EDT
Friday July 25 - Make 100 Full Tilt Poker Points between July 11-24 EST
Friday August 8 - Make 100 Full Tilt Poker Points between July 25-August 7 EST
Friday August 22 - Make 100 Full Tilt Poker Points between August 8-21 EST
Friday September 5 - Make 100 Full Tilt Poker Points between August 22-September 4 EST
Friday September 19th - Make 150 Full Tilt Poker Points between September 5-18th EST to earn 150 Full Tilt Poker Points
If you already a Full Tilt Poker player, you are also able to play in any or all of these tournaments, just make sure to meet all the requirements on time.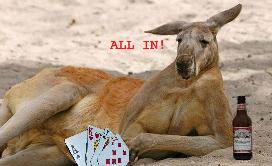 Good luck to everyone, and remember to check out the Freeroll page for all our Freeroll information.
Full Tilt Poker also provides a sweet first time deposit bonus of 100% up to $600