Ben Grundy Up A Cool $2m This Year!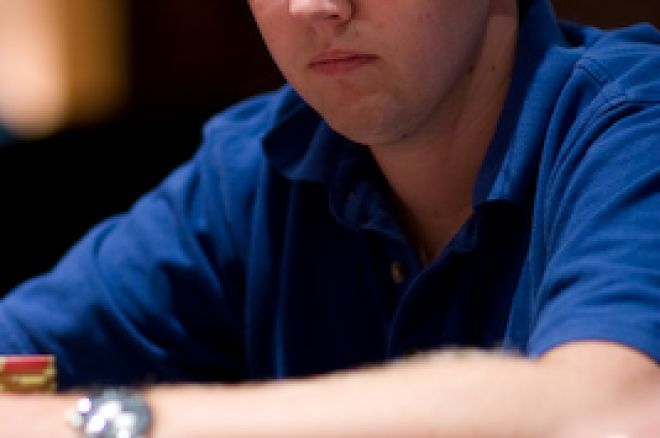 It seemed that most of the big games played online, such as the massive PLO and HORSE games on Full Tilt Poker were frequented mainly by US players or at least Las Vegas based Europeans.
But this week the talk of many of the internet poker forums have been about one of the best online cash players in the UK, Ben 'Themilkybarkid' Grundy. Grundy has always been regarded as one of the best online PLO players in the world and he proved it last week by posting his 2008 results thus far on his poker blog.
To date, Grundy is up $2,359,896 this year in Pot Limit Omaha and has won nearly $1 million in the last month alone, which isn't bad as he set a target for himself to win $1 million by the end of the year at the start of this one. He has been winning on a number of sites and has been tackling with two of the biggest cash game players online, Patrik Antonius and Thomas 'Durrr' Dwan on Full Tilt Poker.
Grundy has also decided to become a Badbeat poker trader this year, which he has cited as being one of the reasons for his success. For those of you that don't know, poker trading is when a 3rd party bankroll an online player and they split the profits. It has allowed Grundy to manage his money more effectively and play without fear.
It's great to see UK players being recognised amongst the world elite at the ever increasing high stakes online tables, especially in a game (PLO) where the Europeans consider themselves to have the edge of their US cousins. We raise a glass to Ben Grundy and his sick PLO stats.