Party Poker $1 Million Bad Beat Jackpot!!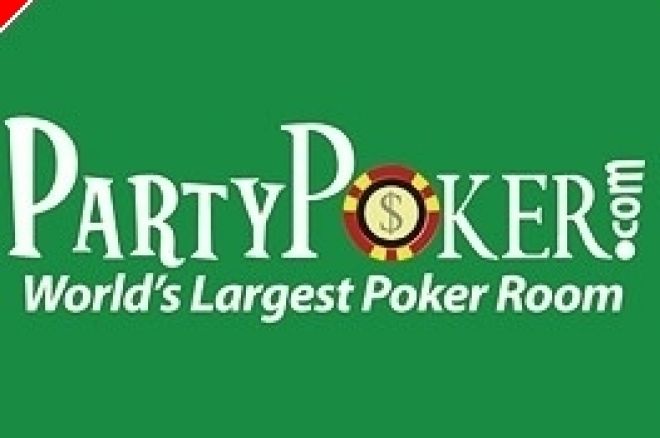 If your kings always run into aces and your aces always get cracked, then you luck could change at Party Poker. The legendary poker room look poised to break a world record for the biggest ever Bad Beat Jackpot.
Currently at over $950,000, it is just a matter of time before the $1 million mark is hit and one lucky/unlucky player will be able to retire because of a sick outdraw. The record breaking Bad Beat Jackpot is only available on specially designated tables available under the 'Cash Game' tab at PartyPoker.com and with the chance of a world record being broken (current record $992,000) the tables are as busy as ever. Of the distributed amount, 50% will go to the loser of the hand who is subject to the bad beat, 25% will go to the winner, and the remaining 25% will be split between the other seated players who took part in the hand. Players who sat out of the hand will not receive a portion of the jackpot (which is a bit of a bad beat in itself).
But before you start thinking that you always lose with ace-king so you are bound to scoop up this prize, don't forget that you need to lose with a hand that is quads eights or higher. The odds of even flopping this hand is remote so losing with it would be a real long shot…..but it does happen.
A PartyPoker.com spokesman said: "The PartyPoker.com Bad Beat jackpot is the original and still the best. The possibility that a world record could be broken has just kept creeping up and is now a serious possibility. We are expecting some serious action on the tables. The problem is it could be hit at any minute, even while I am making this statement!"
It has been a record breaking day for PartyCasino.com as well. One lucky player has just won $1.06 million on 'The Godfather' slot machine!!!!!