AP and UB merge to create CEREUS Poker + more Poker News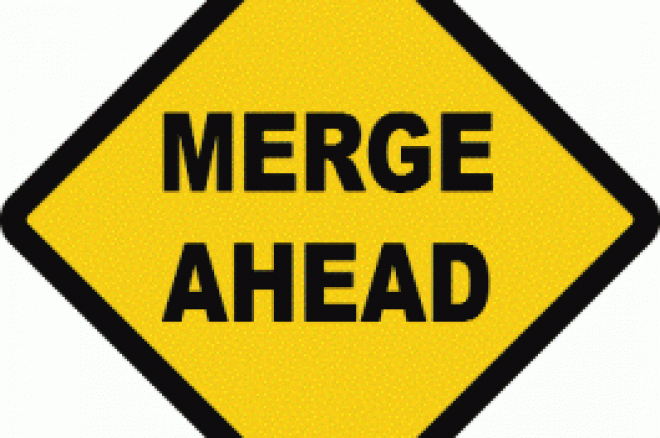 The two websites suffered a great blow to their reputation, after it was revelead that the ex-owners of Ultimate bet, as well as Absolute Poker, were involved in a cheating scandal on their own site.
However, both poker rooms have recently announced that Ultimate Bet and Absolute Poker will merge together to form the new poker room CEREUS Poker. Players of both sites will be integrated into this new poker network.
"I am so excited to announce the launch of our new poker network CEREUS," said Ultimate bet and Absolute Poker president Paul Leggett. "This is a huge landmark for our company and online poker. I'm confident that Absolute Poker and UltimateBet customers will be thrilled by the new platform and we look forward to welcoming many new players from around the world."
Leggett is very confident about the new poker room. He even goes as far as calling it the poker room that "...delivers the best online poker experience. It enables our company to improve our operations and deliver significantly better value and service to our customers."
The goal of the new poker room is obvious: they want to give the players the best possible game experience. "Our company's goal is to provide poker players with the ultimate online experience. The launch of CEREUS is a major step for us in achieving our goal and we look forward to making many more exciting announcements very soon."
New slot machines for PartyCasino
If you're having a hard time winning at the poker tables at PartyPoker, why not take a break and visit the Party Casino (I wouldn't recommend doing this too often). The Party Casino makes up a part of PartyGaming, which also includes PartyPoker.
For the coming 4 years Party Casino have planned a couple of innovations. One of those will be the exclusive rights to develop online gaming machines.
During the following 4 years, Party Casino will make use of gaming machines with themes from movies such as Rambo and The Terminator. Before they had already developed machines with themes from Mission Impossible, Saturday Night Fever, The Godfather and Top Gun.
Big online winners in July
It's the players who started off the year winning big, who should've probably taken a time out in July. ICallSoWhat and David Benyamine are losing big. Rob Hollink has also spent more and more time at the high stakes tables at Full Tilt Poker, although he seems to manage to end sessions with profit most of the time.
The Group of the biggest winners this month is lead by high stakes regular SteveSung. Although he had a couple of days on which he suffered big losses, he did manage to end up the big winner of July. In total he made a profit of $899,000. He is followed by David Singer, who made a profit $851,000 during the last 30 days, and another online regular 'LoLiNa', who ended the month with a win of $805,000.
Rob Hollink didn't do too bad either, ending the month in 5th place of the money list with a profit of $636,000.
But as we all know, where there's big winners, there's also going to be big losers. The 25 year old Dutch player 'ICallSoWhat' ended the month with a total loss of $1.4 million, followed closely by 'patatino', who lost $1,345,000. The top 3 was completed by David Benyamine in 3rd place after losing a Total of just over $1,000,000 in July.