SNG Madness Returns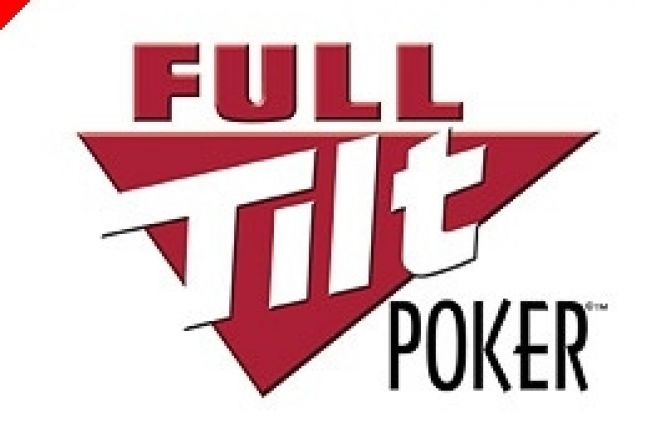 Full Tilt Poker have got all the specialist areas in poker catered for. They have the iron man promotion which caters to the cash game players, of course they have the legendary FTOPS festivals for the MTT specialists and next month sees the return of SNG Madness Part IV for all you single table tournament specialists.
On the weekend of Friday August 1st to Sunday August 3rd anyone who participates in Sit and Go competitions will be in line for a shot at a $75k prize pool on top of their normal winnings. That is because selected SNGs will make up one of four leaderboards and your earn ranking points depending on where you place in each SNG. The higher you place on the leader board, the more money you potentially win.
What makes this a great promo is that the leader boards are only two hours long, so you don't have to spend your entire weekend grinding away. 24 two hour blocks take place that weekend amongst four groups. $1-$2 SNGs awarded up to $20 per leader board, $5-$11 award up to $100 per group, $20-$33 SNGs offer up to $200 per group and finally $50-$110 SNGs pay up to $500 per two hour group. Not bad considering you obviously get all your normal prize money on top of that.
There is also an overall leader board for the entire weekend based on your best performance in one of the leader boards. The top two players from each stake group will meet in a $5k SNG freeroll where the top 3 players get paid.
Finally every SNG you win that weekend you will be awarded a raffle ticket and a prize draw will be made with prizes such as Full Tilt Poker gear, chip sets and tickets to the FTOPS events.
To put it simply, it pays to play SNGs on Full Tilt Poker next weekend.