Pussycat Dolls to perform on PokerRoom's Poker Island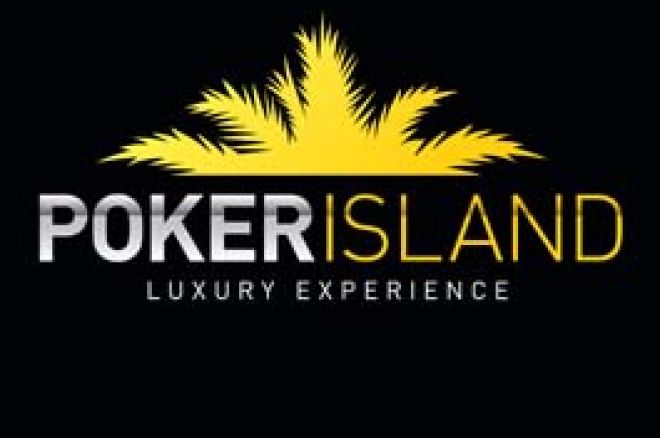 PokerRoom have today confirmed the appearance of popular American pop group, Pussycat Dolls at the Poker Villa on Poker Island. The stunning quintet will be performing one show and challenging the residents to a game of poker on the grounds of the luxurious Poker Villa.
PokerNews has recently run Leagues and Qualifier Freerolls to PokerRoom's Poker Island, resulting in us sending two sensational players to the beautiful island of Ibiza. Residents will be housed in a luxurious five star villa and have their every need catered for. Their daily schedules will include massages, outdoor activities, daily poker games and so much more. And of course, there is an enormous $100,000 PokerRoom Sponsorship Deal up for grabs for the final player standing.
Ed Note: PokerRoom also offers UK PokerNews players a fantastic first deposit bonus of 100% up to $500.
Players are also still able to qualify through here