Purple Lounge 200k Rake Race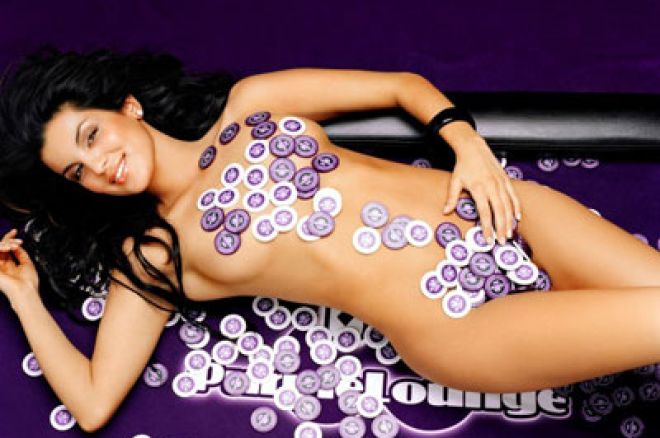 Purple Lounge Poker are going to make us feel a little more active with the Purple Lounge Pentathlon, a rake race with over $200,000 of prizes in August.
There are 5 ways to win in the Purple Lounge Pentathlon, and if you manage to grind your way to winning all of them you will be $150,000 better off, they are:
100 Metres
A short sprint, play fast to earn the most number of poker VIP points in one day. The winners will receive the following:
Gold - $2500
Silver – $1000
Bronze – $500
Relay
Purple Lounge are combining all VIP points earned playing poker during Saturdays in August to determine the winner of the Relay event. To qualify you must play every Saturday of the month.
Gold - $2500
Silver – $1000
Bronze – $500
Marathon
Taking the place of Mad Dash for Cash, the Marathon runs for the entire month, with prizes for the top 50 poker players ranked by raked hands, and the most number of VIP points earned.
Gold Raked Hands - $8000
Gold VIP points - $3500
(A full structure of payouts can be found at Purple Lounge Poker.
High Jump
Jump up to take the prize at this event – it will be awarded to the player who moves up the most number of places in the monthly poker rankings.
Gold - $2500
Silver – $1000
Bronze – $500
50KM Walk
Stamina will be needed here, as this event is run on the most number of games played in the Purple Lounge Casino.
Gold - $6000
Silver - $2000
Bronze – $1000