PokerStars Ups Their Guarantees!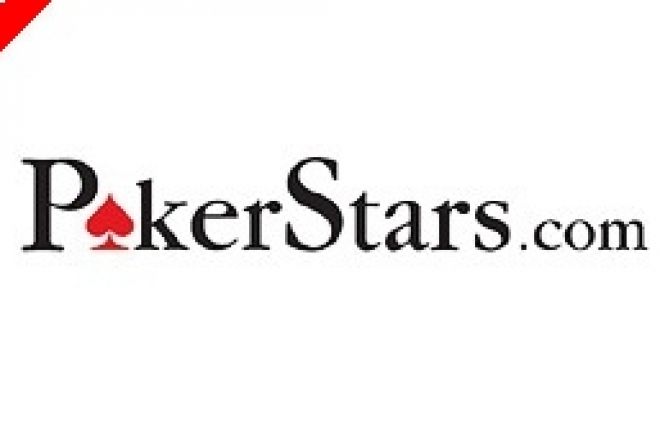 Not only did Pokerstars send thousands of players to the WSOP this year but the top online poker room has made the upcoming WCOOP the biggest ever with $30 million being guaranteed at the tables. Now the market leading poker room is upping the guarantees on their bread and butter weekly tournaments.
Tournaments on Pokerstars fill up faster than Harrods during a sale and always surpass their guarantees. The big news is that the two Sunday Majors are now going to be ensuring a much bigger payout. The biggest tournament of the week, the Sunday Million, is now guaranteeing $1.5 million every week and the Euro friendly Sunday Warm-Up is now getting closer to a million dollar prize pool with a guarantee of $750,000.
Other regular tournaments that have gone up in value including the Super Tuesday which is now at $300,000 and the weekly $215 Pot Limit Omaha (Which gives this writer a rare chance to brag as he was won it) a guarantee of $20,000. If you take a look at the Pokerstars lobby you will see that many of your favourite regular tournaments have increased their prize pools.
Once again Pokerstars have upped the ante on online poker tournaments and proven that the game isn't losing any interest. Add on to this the upcoming WCOOP which include a $10 million guaranteed main event and a $25,000 buy-in heads up event, and you probably don't have to leave the house at all anymore to win life changing sums of money.