Heads Up With PKR's Neil Wright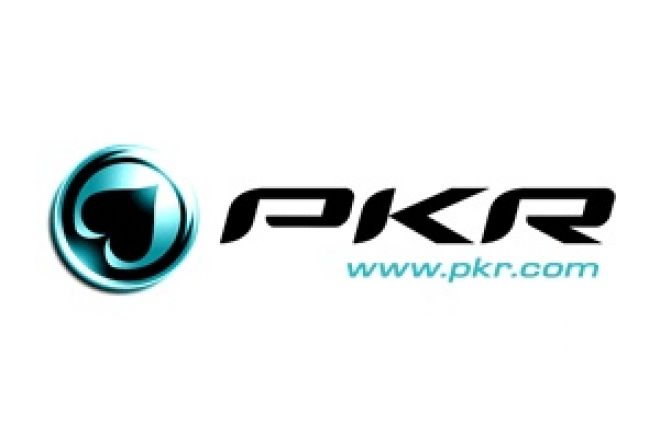 What are Elite Heads Up Phase tournaments?
"Elite Heads Up Phases are an extension of our popular Heads Up Phase tournaments - players were asking for more so we decided to increase the offering by adding five more levels of Sit & Go heads up action to the format."
Why are Elite Heads Up Phases better than regular heads up tournaments?
"Elite Phases give players the opportunity to win significant cash prizes for a small outlay. Players can progress through each level – starting at Phase 1 for $3.80 – and turn that buy-in into $1,500. Alternatively players can also buy-in direct at any of the higher levels – this means higher rollers can get in at the levels they like best."
Are they hard to play?
"Any player accustomed to heads up strategy will be well suited to take on the challenge of reaching the top of the ladder. Heads up poker is all about fast decision making, sizing up your opponent and dealing with constant pressure every hand. If you like that part of the game you'll love Heads Up Phases."
How do you come up with all these great tournament variations?
"As keen poker players ourselves we try to design a wide range of interesting games which offer players new and compelling challenges. We also get a lot of great ideas and suggestions from players in our forums."
What's next on the horizon?
"We're continually looking for original and interesting game structures and have a few ideas in the pipeline which should find their way to the PKR.com lobby soon."