Serious Allegations Against Private Gambling Industry in Germany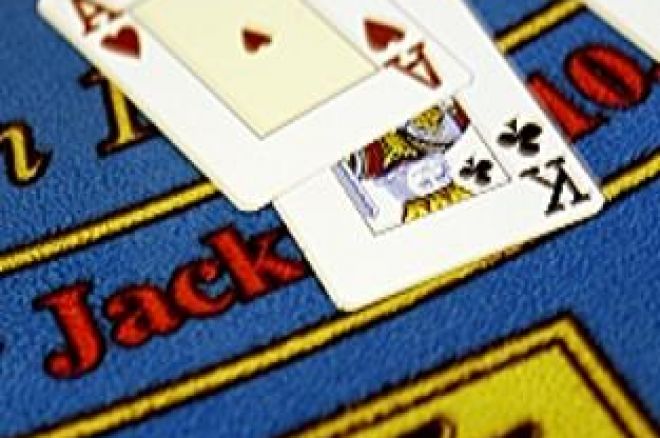 Ilona Füchtenschnieder is chairperson of the gambling committee in Herford (North Rhine-Westphalia) and raises serious allegations against the marketing machinery of private gambling and poker operators.
Since the end of May it is no longer permitted to host public tournaments in Rhineland-Palatinate with a buy in of more than € 15,00. Now, North Rhine-Westphalia is contemplating going the same way.
Ilona Füchtenschnieder is the author of numerous books on European gambling law and knows the social problems of gambling addiction. In an inverview with the online edition of the German newspaper "Die Welt" she accuses the industry of lacking social responsibility.
Due to the Unlawful Internet Gambling Enforcement Acts (UIGEA) the biggest online poker operators concentrated on the European market and tried to acquire new customers with specific marketing. In detail she mentioned Boris Becker who is now promoting PokerStars.
In generel, Füchtenschnieder is not against private homegames. She focuses on the flood of advertisements and the far-reaching effects of gambling addiction – theft within families and withdrawal from social environment.
According to Füchtenschnieder the internet poker operators did not take enough responsibility for their customers. She equates the increased advertising with the problem of gambling addiction. The Solution could be intensified prohibition and contol by cooperation between government and internet providers.
Füchtenschnieder does not talk about a controlled private market and also the interviewer does not pose any questions on this topic. That is why PokerNews decided to ask Miss Füchtenschnieder for an Interview to discuss whether generel prohibation is the ultimate solution for gambling addicts and whether there are alternatives to protect the gamblers.
The result of our inquiry or the interview (assuming Miss Füchtenschnieder agrees to an interview) will be published as soon as possible. Stay tuned.