Majority of Americans Support Legalization of Online Gambling + more Poker News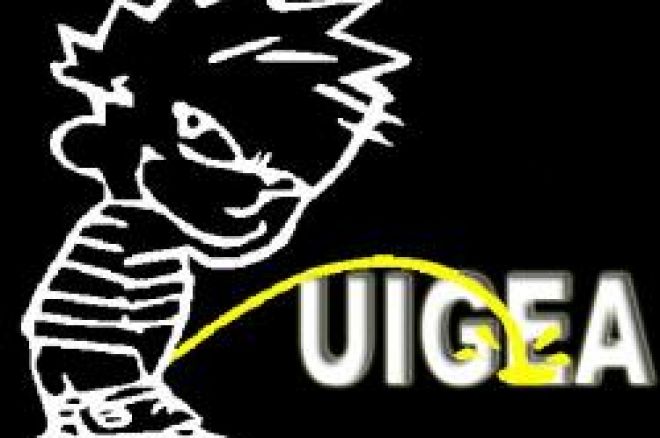 A recent poll conducted by USA Today has shown that 95% of the people who responded are against the ban imposed on online gambling in the United States, and instead favor the legalization and regulation of online gaming in the US.
Apart from granting American citizens their constitutional rights to do as they please in their own homes, as long as they aren't harming anybody else, the legalization and regulation of online gaming could result in a massive increase in US tax revenues.
Representative Jim McDermott just recently presented a bill to congress to legalize and regulate online gambling, estimating that the resulting tax revenue from this industry would add up to over $40 billion within the next 10 years.
"We have gambling on horses. All of a sudden we say you can't gamble online. What's that about? If we can take revenue from horse racing we certainly can take revenue from online," said McDermott.
Golf can bring out the worst in Antonius
We usually know Patrik Antonius as very relaxed and calm, almost emotionless at times. Now we know that this is not always the case.
Antonius recently met up with a couple of friends to play a round of golf at the Wynn Golf Club. Now usually, the club provides players with its own caddies, but Antonius and his friends insisted to be joined by their own caddies instead of those working for the club. Greg, a golf pro from the Wynn golf club, allowed them to take their own caddies, as long as they only watched them play and didn't fulfill any "caddy-duties".
After the first 5 holes, Antonius claimed to be playing "the best round of golf he had ever played in his life" and he was up tens of thousands of dollars. When arriving at Hole 6, Greg, who was following them around and making sure the caddies were 'sticking to the rules', claimed that one of the caddies had broken the rules. Antonius's good run immediately came to an end, he lost $20,000 during the next two holes and left the golf court. Judging by the mood Antonius was in, I doubt he'll be returning to the Wynn Golf Club any time soon.
Where is KaiBuxxe?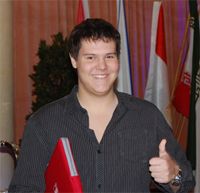 For those of you who have never heard of KaiBuxxe aka Niki Jedlicka, he is a 20 year old high stakes poker player from Austria. He made a name for himself in 2007 after ending the year with an estimated profit of around $5 million and being referred to as the new omaha poker 'wunderkind'. Since 2008, however, we haven't been seeing KaiBuxxe online a great deal, and by the looks of it he's been taking a 'time out' in Australia.
Of course in the life of an online poker pro, a time out means as much as playing golf for up to $230K a hole and playing 400-800 AUD Limit, 50-100 AUD PLO and 4.000-8.000 AUD Cashgames with Eli Elezra, Jeff Lisandro and others. From what we hear, the young prodigy from Vienna is down almost 1.5 million dollars since he arrived in Down Under. According to his friends, however, Jedlicka is far from being broke, he merely needs some time away from the online poker rooms.