WSOP Brit' Watch: So Close for Akenhead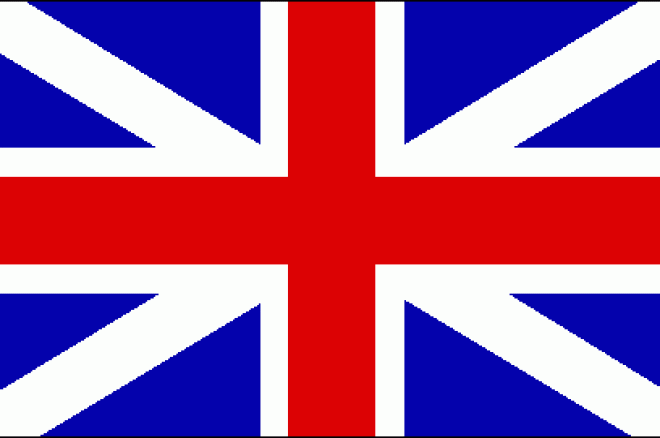 Event number 2 of the World Series of Poker broke the record for the most entrants outside of the main event, with a staggering 3929 players entering the $1500 event. It ended with UK player James Akenhead wondering what he has to do to win a tournament, as he has just lost a grueling heads up match to Grant Hinkle, who is now the second bracelet winner of 2008.
Akenhead was the form man going into this event, having just come third in the GUKPT Newcastle event before the series. Despite besting 3927 other players, it was actually a tremendously unlucky event for Akenhead in many ways. Despite building up a big stack, he had been inflicted bad beat after bad beat and even got involved in a controversial incident where a player not involved in his hand started calling for his opponent's outs, which caused a commotion on the rail.
He went into the heads up match a big chip underdog, after the elimination of Chris Ferguson in 3rd place. Despite this he managed to slowly grind his way to the chip lead against Hinkle, after two hours of cagey play. The event has just ended when, after regaining the lead, Hinkle made a bluff all in with 10d4d and was quickly looked up by Akenhead with AcKh. The board was a disastrous 10h4h10c and the turn brought the case ten, giving Hinkle quads. He takes home $831,462 and the bracelet, leaving Akenhead with a bittersweet $520,219.
Elsewhere there are plenty of hopes still intact for that first UK bracelet of the series. Roland De Wolfe was in good shape to add a WSOP bracelet to his EPT and WPT titles, with his 3rd place finish at the final table of the $5000 mixed hold'em event. De Wolfe had to step aside for another player whom he shared the 'best player without a bracelet' accolade, Eric Lindgren, who finally got that monkey off his back.
Ian Frazer and Neil Channing are both deep in 6 handed NL event, and we would fancy either of these form men to pick up gold should they make the final, such is their form, particularly in 6 handed, TV format tournaments. Finally a big well done to UK player Spencer Lawrence, who just came second in the Omaha Hi/Lo event for over $140,000. For all the up to date news on all the UK prospects in Vegas this year, just head straight to our exclusive Live Updates.