WSOP Brit' Watch: Good Early Start Dries Up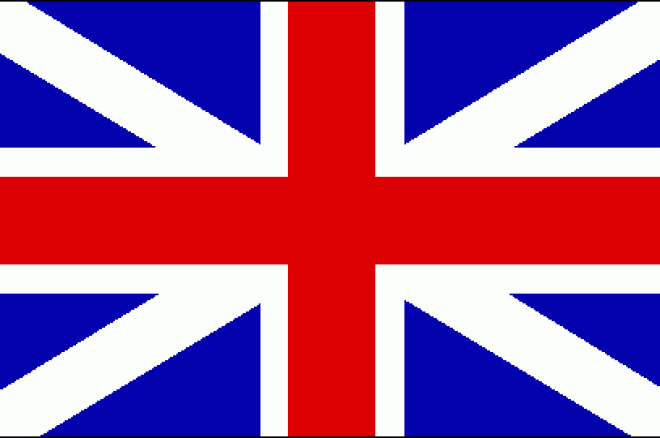 It was all looking very rosy on the UK front at the start of the World Series of Poker. John Kabbaj nearly made the final table of event number one, Roland De Wolfe made the final table of the $5000 Limit/No Limit Hold'em event and we had two young UK players narrowly miss out on bracelets. Spencer Lawrence was one place shy of the Omaha Hi/Lo bracelet and James Akenhead missed out on gold in the most gut-wrenching of circumstances. A Brit bracelet looked on the cards.
As we reach day number 12 of the 2008 World Series of Poker, at the moment the well has really dried up for the UK contingent in Vegas. 8 events have passed since a Brit made a final table and with another 4 currently in play, non have even come close. Neil Channing and Ian Frazer are amongst the few UK players to cash in a WSOP event since the great start, as well as the debut cash of UK online giant Chris Moorman, but no glimmers of gold yet.
So should we be worried? Certainly not yet, with another 34 events between now and the main event, there is still plenty of scope for a UK bracelet coming back to Blighty. The good news is that today is the start of the first Pot Limit Omaha High event, where UK and European players have a definable edge over our US hosts. We fully are expecting to see a few UK and Irish players mounting a serious challenge towards that one, with another 4 PLO events in the schedule thereafter.
The $10,000 heads up championship is just round the corner too, an event which UK players could be considered the dark horses of the event. Don't forget we have the 2007 World Heads-up Champion in Jeff Kimber amongst our ranks and this is the sort of event where some of the big hitters like the Devilfish and could make an impact.
There are still plenty of stud, razz and HORSE events in the pipeline, which European players traditionally do not do so well in, but with the sheer volume of No Limit Hold'em events still on the schedule, a UK player has as much chance as anyone to take one down. Obviously we'll be keeping an eye on some of the form men of UK poker in the hold'em events and hopefully names like Thew, Beevers, Moorman, Channing, Persaud and the many surnames associated with the Hit Squad at the top of the chip count lists.
Whether they'll be doing us proud or mirroring the home nations at the European Football Championships, we'll be bring you all the action with our world class and exclusive Live Updates. The only place to be constantly clicking refresh this summer is UK Pokernews.