Not Going to the WSOP? Part 3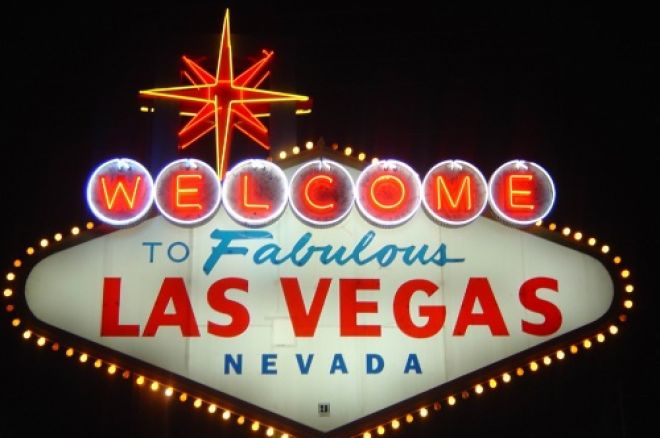 Ok, playing online while the sharks are away or sitting down in a half empty casino is not your thing this summer. There are, thankfully, a few poker related havens still available to those of you not going to the World Series of Poker this year, many of which you can make money on. If you are shrewd enough you can make money on other peoples performance without breaking a sweat yourself this year.
Right about now lots of players are offering people the chance to buy shares in them to take the burden off their own bankrolls. This means you could buy, for example, $100 of their action in the $10,000 main event. Last year I bought a very small percentage of poker author Matthew Hilger for $50 and after making a return, I have more shares in him this year. The best place to look is some of the popular internet forums to see who is offering shares in themselves, as well as the increasingly popular staking websites out there. Don't forget that Greg Raymer made a collective of people very rich overnight when they staked him for the 2004 main event and you can do the same.
Fantasy World Series of Poker Leagues are another, very fun, way of making a little cash on the series. Here you pick several well known players for your team and then get league points based on money finishes, final tables and bracelets. Some leagues are free, others have an entry fee. The best place to look for them are poker forums who will be hosting their own versions, but Full Tilt Poker and PKR are also throwing their hats into this ring.
The final way to make money from the series is to bet on it, plain and simple. Most sports books have opened markets on this but Paddy Power seem to have some of the best markets, including very juicy looking 'age of winner' and top 'internet pro' categories. Bodog also have made some interesting poker markets including last longer fields for poker authors, celebrities and poker bloggers, as well as 'which game will be played during the last hand of the $50,000 HORSE final'.
Whether or not you are going to be wagering money on the WSOP or playing as much online as you can, the only place to be online during the main event is Pokernews. We once again have the exclusive updating rights to every event and you can see every champion crowned first here at our Live Updates section.