UK PokerNews Poker Island League is Heating Up!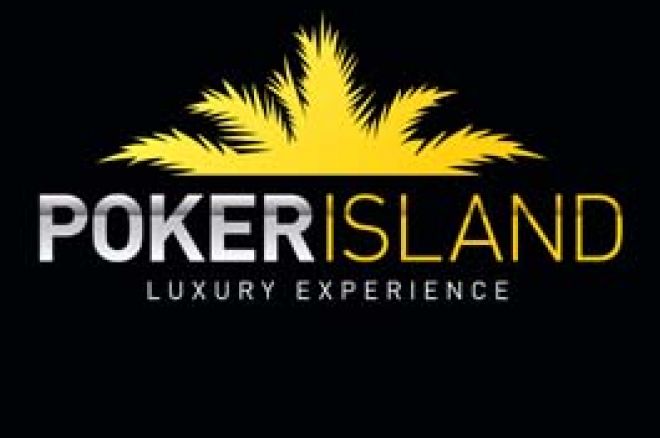 We are only three rounds in to the UK PokerNews Poker Island League and things are already heating up towards the top of the table. With seven rounds to go there is plenty of time to get in on the action and maybe win yourself a share of the $10,000 league prize pool alongside a trip to Ibiza, the poker island!
If you haven't been playing in the UK PokerNews Poker Island League then you've been missing out on some superb poker, great competition and a shot at winning some serious free cash! After 3 rounds our league leader is BurnleyJoe with 60 points. Hot on his heels are inniitt2008 on 55 points and pedromends on 50 points. The rest of the pack are not far behind, however. A single win for any of their closest rivals could change proceedings dramatically.
So, how do you get involved into the UK PokerNews Poker Island League? All you need is a PokerRoom account. You can still take part in our league even if you ALREADY HAVE AN ACCOUNT at PokerRoom. There is no need to download from us. Once your PokerRoom account is funded just keep checks on our special Poker Island League page for passwords into the twice weekly tournaments.
The next tournament takes place on Tuesday at 20:00 GMT+1. Log in to PokerRoom now and register for this event. With seven rounds still to play there is a massive 210 points still available. So even if this is your first game, you can still claim one of the top three spots.
The UK PokerNews Poker Island League pays out as follows:
1st - $5,000 in cash + a freeroll seat for a chance at going to Ibiza.
2nd - $3,000 in cash
3rd - $2,000 in cash
Get involved today! Head over to the Poker Island League page for all the info' you need.