PKR Unveil 'Club PKR'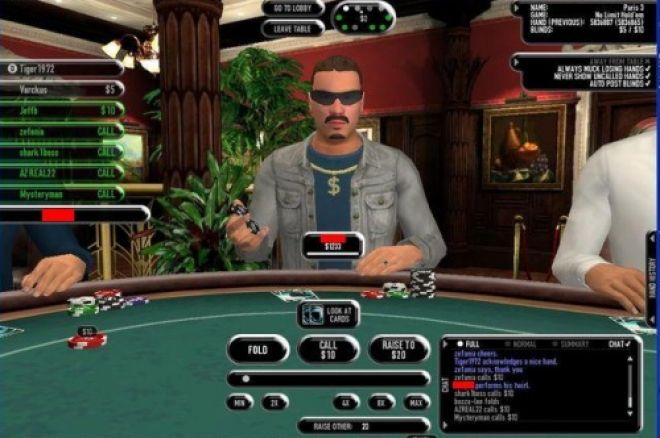 PKR are proving to be one of the most popular online poker rooms, here in the UK, right now. Now the animation rich poker room has unveiled the 'Club PKR' loyalty scheme.
PKR promise Club PKR to be "A pioneering new loyalty scheme that's set to shake up the world of online poker rewards." The club promises a wide range of benefits which are, quite frankly, mouth watering. Those benefits include; tickets to major sports and entertainment events, free gifts, VIP hospitality and exclusive prize draws.
PKR are also offering an "always up, never down" policy to their loyalty club. While this might sound an attractive proposition to any poker player, the policy refers to the players loyalty club tier level rather than anything financial! As players progress up the Club PKR ladder they will never be "demoted" down again no matter what their level of play.
There are six levels in Club PKR, ranging from 'Member' to 'Diamond'. Players at every level will have access to cool rewards from the off with benefits increasing at every step. High rollers will be rewarded handsomely with sparkling incentives like VIP invitations to live PKR.com events, big time sports and entertainment spectacles, life-time subscriptions to 'Stacked' (PKR's hot new magazine) and membership to Quintessentially, the luxury lifestyle group.
PKR.com Marketing Director Simon Prodger said, "Club PKR is a new type of poker loyalty programme. The points required for each progression are very achievable and our 'always up, never down' policy means players are never punished for taking a break – so they can work their way to the top in their own time".
Join PKR today and take advantage of the attractive Club PKR