WSOP 2008 Bracelets #12 and #13 Claimed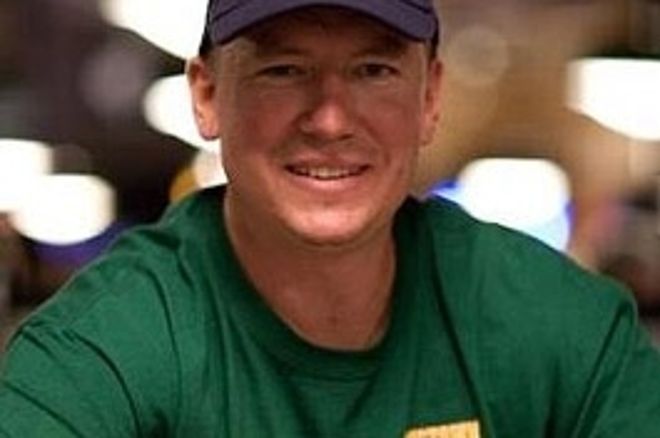 Event #12
Event #12 of the 2008 WSOP in Las Vegas was the $1,500 Limit Holdem Event. The bracelet and first place prize of $257k was won by Jimmy Shultz, who outlasted many top players as the play narrowed to the final couple of tables. The final 18 players had Event #4 winner Erick Lindgren and outrageous the Vinny Vinh amongst them, as well as European hotshot Markus Gosler and pro Ali Eslami. Overall 880 people entered this tournament for a total prize pool of 1.2M.
It took three days of marathon limit grinding poker to come away with a winner. Heads-up play itself went for about 2 hours, until Jimmy Schultz had won it all. He busted out Zac Fellows in second place who won $165k.
Upon winning the bracelet Shultz did a very noble thing and donated 25% of his winnings to his local fire department.
Vinny Vinh made this final table, and actually made it to third place and $99k. Vinny has a long history of tournament chases, but gained most of his notoriety in last year's WSOP when on two occasions he failed to show up for the second half of the tournaments after accumulating huge chips, and subsequently blinding off into the cash. He is also known for the screaming his own name at the top of his lungs antics.
European Pro Markus Gosler had a good run making it to 6th place. This is the report from the fabulous live reporting team we have in Vegas. This has all the hands of note from the final table and overall how Shultz was able to take down his first WSOP bracelet.
This is how the final 9 paid out for Event #12:
1. Jimmy Shultz $257,049
2. Zac Fellows $165,165
3. Vinny Vinh $99,099
4. Brendan Taylor $82,883
5. Teddy Monroe $67,868
6. Markus Golser $53,453
7. Ali Eslami $41,441
8. Christoph Niesert $32,432
9. Chung Law $23,423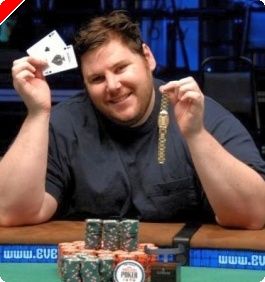 Event #13
Event #13 was a $2500 NL Holdem Event with a huge prize pool. First place was $666k and was won by Duncan Bell. 1397 people entered this event, and Duncan exceeded his previous WSOP cash by taking down a huge first place and the bracelet.
The final table was all North Americans except for Nicolas Levi, who came in representing the United Kingdom.
Fellow Greater Vancouver Regional Districtite, and accomplished tournament player Shawn Buchanan was also at the final table, and had a good showing finishing 4th.
The runner up for this tournament was Steve Merrifield, who takes a hefty consolation prize of $428k. He lost on the last hand with pocket tens all in against the pocket aces of the winner Bell.
The PokerNews Live Reporting Report can be found here for a great rundown of all the final table action from our reporters in Vegas.
Final 9:
1 $ 666,777 Duncan Bell
2 $ 428,948 Steven Merrifield
3 $ 260,261 Nathan Doudney
4 $ 218,491 Shawn Buchanan
5 $ 178,327 Brent Hanks
6 $ 139,769 Jason Sanders
7 $ 107,638 Ariel Soffer
8 $ 83,540 Brent Ditzik
9 $ 59,442 Nicolas Levi