Event #1 of the UK PokerNews / Poker Island League Starts on Tuesday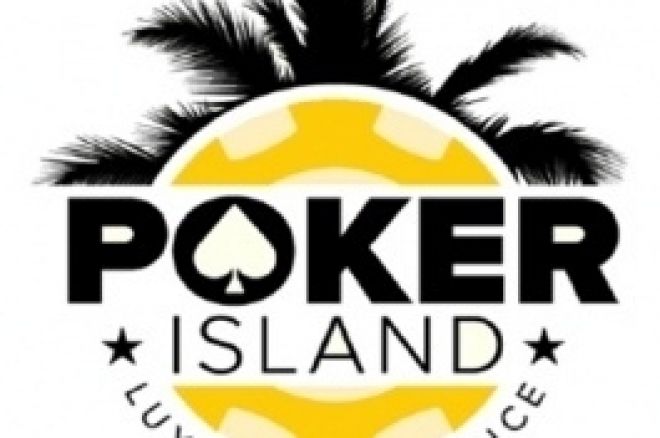 Are you ready for the UK PokerNews League on Tuesday? Time is running out to join PokerRoom and take part in this awesome promotion which offers $10,000 in free cash and the chance of a trip to the Poker Island, Ibiza!
We launched the UK PokerNews League last week. It features a mouth watering $10,000 in free cash prizes to the top three league players (1st place - $5,000, 2nd place - $3,000, 3rd place $2,000). The winner of the league goes through to a special freeroll with the chance to win an awesome Poker Island package on the enticing island of Ibiza.
If that sounds too good to be true (don't worry it really is true!) then how does a $100,000 sponsorship deal sound? That's what you could be playing for in front of the TV cameras of Bwin.com and TV.PokerNews.com.
The UK PokerNews league runs for 10 events over 5 weeks. Each event takes place on every Tuesday and Thursday at 20:00 GMT +1 on PokerRoom.com. To take part simple go to our special Poker Island page and download PokerRoom.com. Register your new account and make a deposit. Then register for the UK PokerNews League via the Tournaments menu then Scheduled and Specials tabs. You'll need to use a unique password for each event. The password is published before each event on the Poker Island page.
This Tuesday the buy-in is only $10+$1. Don't miss an event for the next five weeks to give yourself the biggest chance of that $5,000 first place prize AND the Poker Island freeroll seat!