WPT Over in Spain Barcelona, Austria gets Phone Poker, WSOP Starting!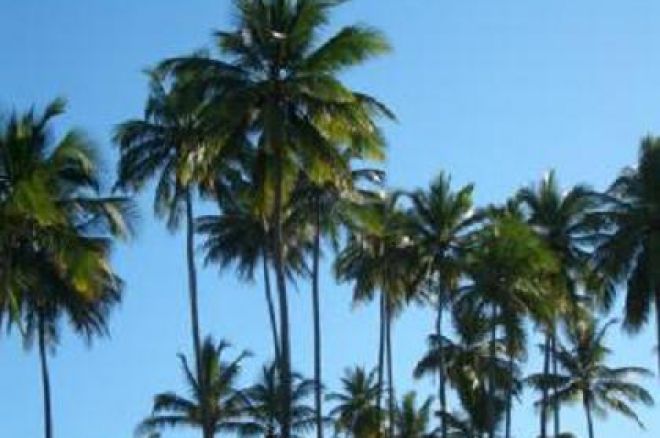 WPT Spanish Open Won by Danish Player
The WPT Spanish Open from the Casino Barcelona came to an end paying out a whopping $655k to first place winner Casper Hansen. While from Denmark, Casper has no relation to Gus, although it is indicative by his success that they do share some things in common.
This tournament is probably the most off-the record tournament there
is, as any hype for it gets swallowed up in the massive preparations underway for the annual WSOP. This tournament did attract some great players in the like of Carlos Mortensen, Annette Obrestad, Patrik Antonius and Antonio Esfandiari; however none of them made the final table. Expect to see them from a final table nearby soon though as the WSOP launches.
The tournament began with 253 players, and had a buy-in of $5k. Casper took down the tournament after coming from behind in the heads up battle to best Swedish player Stefan Mattsson. The Swede was so lucky when he had A-9 lose to the Danes A-2, but that's poker.
The final table results are as follows:
1. Casper Hansen - $655,720
2. Stefan Mattsson - $346,621
3. Thiago Nishijima - $176,934
4. Andres Vidal - $137,703
5. Guy Sitbon - $118,166
6. Martin Lundenius - $98,157
7. Erik Friberg - $78,777
8. Atanas Georgiev - $59,083
9. Nordine Bouya - $39,468
Cell Phone Poker Hits Austria
Hand's on Mobile has expanded into Austria after its successful launch in the UK. T-Mobile in Austria well now host a mobile phone poker game that allows people to play with their friends, by themselves, or in random games with anyone, anywhere in the world.
One of the keys that make this so successful is the 'web-to-cell phone' game play. This allows people to play by phone or by PC on www.wptmobile.net. It allows people to logon to the website and create an avatar and a profile, and begin playing.
Millions of hands have been played all over the globe since the game's conception and release in the USA in 2007. It will be interesting to see how this technology does in the Austrian market, and should be a great gauge on how poker is increasing across Europe in general.
WSOP Starts Tommorow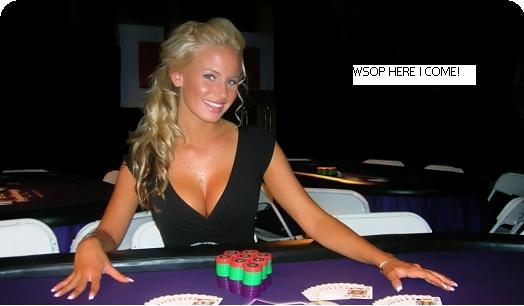 Yes its true, the biggest event in Poker is kicking off tomorrow live from Las Vegas. The annual WSOP Prelim events are getting started. The WSOP is a series of events that attracts the highest attention from the entire poker world.
This year will showcase several huge buy-ins, and a crazy change in the main event. There is going to be a 4 month delay in the final table allowing the public to get to know the players better. Many are on the fence if this is a good idea or not.
Tomorrow the action kicks off with the World Championship of Pot-Limit Holdem in the form of a $10k buy-in. On the first of June will be a more realistic buy-in, in the form of a $1500 buy-in No-Limit Holdem tournament.
Overall the WSOP is kind of a gong show. This means it is hot, hectic and humid, often with many crazy things going on. If you stay posted to PokerNews, we will be reporting as many of these stories as we can.
Hopefully the 2008 WSOP will be one of the best events ever, and we here at PokerNews would like to take a minute to wish the best of luck to all of our friends, readers, and contributors that will be playing in any events! Bring it home!