PokerStars Opens a Casino in Macau! ECOOP Starting Today!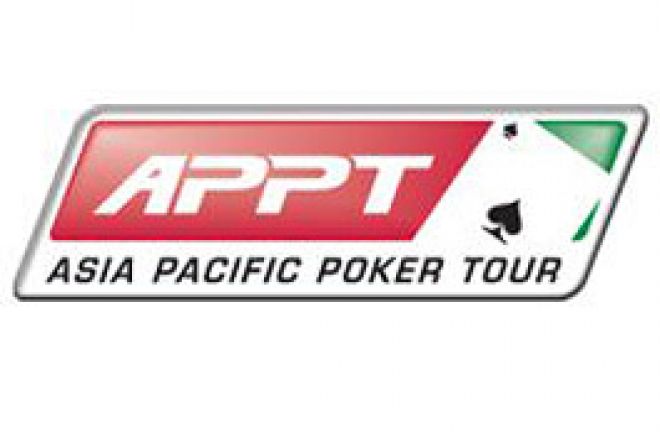 PokerStars Expands Into Asia With Its First Live Poker Room
It was announced earlier today that PokerStars has officially launched its first live poker room. The location is in the Grand Waldo Hotel and Casino in Cotai, Macau. This bold move is in order to continue promoting the growth of poker in Asia, which has been picking up steam recently with all the new poker tours. Asia is considered the next hotspot for the expansion of poker, so it is definitely a great thing that PokerStars is so committed to the growth of poker especially in Asia.
The poker room officially opens its doors today, and will be offering daily tournaments and cash games, with a capacity of 250 players. The kickoff for this room will be a fundraiser tournament to raise money for the earthquake victims of Western China. It is a donation tournament, with a suggested donation of $2,000 HKD. The prize-pool will be $150,000 HKD, including buy-ins to the $25k HKD Asian Pacific Poker Tour event in Macau in September. PokerStars is pushing this tour, so it should be a good one.
The tour is being backed by many Western pros, already pledging themselves to the events. Joe Hachem is one of them. He is already a world champion, a WPT winner and a member of Team PokerStars. He said "PokerStars is committed to the development of poker in Asia. Although Macau has become a gaming powerhouse, it was only with the incredible success of the Asia Pacific Poker Tour last November that Texas Hold'em poker started growing there. PokerStars planted the seeds and now this beautiful poker room is going to be the garden where future champions learn to play. I wouldn't be surprised if the next World Champion comes from Macau or elsewhere in China."
This first charity event is the kickoff to the Macau Poker Cup, which is a series of tournaments. It ends with a $10k HKD tournament called the 'Red Dragon.' The actual Asia Pacific Poker Tour (APPT) won't be kicking off until the summer is over, but when it does expect to find infinite satellites on PokerStars to these live events. It is certain though that the APPT will kick off in Macau at the Grand Waldo Casino.
More info can be found at PokerStarsMacau.com
ECOOP STARTS TODAY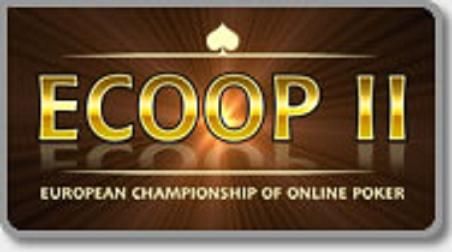 Today marks the start of the iPoker ECOOP. This is a sweet series of online poker tournaments with healthy buy-ins and massive prizes. This is being held on all of the sites on the iPoker network, check out this review ECOOP II, it will give you all the info you need.
One thing is certain for everyone, and that is to not miss out on this great series of tournaments. This is the second ECOOP to date, and judging by how the first one went, this one will not disappoint. PokerNews hopes to see you at the tables, and we want to remind you of all the sweet bonuses you can get form us on all the iPoker sites.
Check out the ECOOP II link for a list of the iPoker rooms, and shuffle up and deal!