Flat Fees at PartyPoker SNGs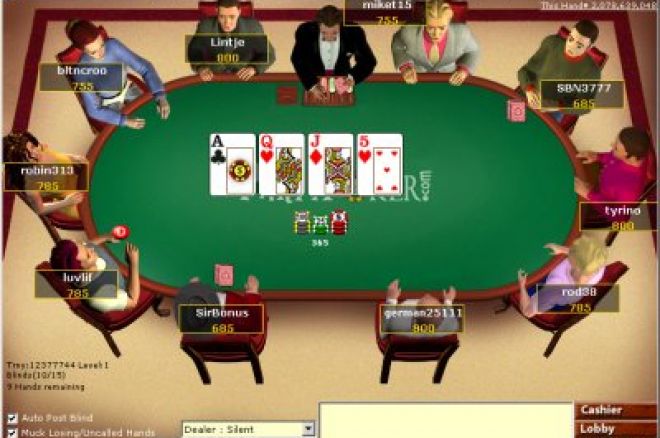 The price of poker is going down at Party Poker, with the news that the poker room is introducing flat rate single table tournaments. All high stakes SNGs will have a super low flat fee of $10 which is surely going to make the SNG specialists sit up and take notice.
Most SNGs over $200 have a fee of around 7.5-10% of the buy-in, which means that some of the nosebleed players will be paying hundreds of dollars in fees alone in every game, thousands over the course of a year. However, any SNGs over $200 at Party Poker will charge just $10, even all the way up to $5000 games!
Don't be mistaken that this isn't big news, serious high stakes players will see a massive increase in their earn rate whether they are winning or losing. This change is literally worth thousands to the big game players and will surely see some of Europe's finest one table specialists migrate to the poker room.
A PartyPoker.com spokesman said: "This is great news for any big game hunter looking to make the most out of their bankroll. Check out the full list of tournaments today!"
Party currently have $200, $300, $500, $1000, $2000 and $5000 SNGs on offer, in heads up, short handed and full ring formats. Sometimes eaking out a profit can be a grind in SNGs, but this is surely going to make it a lot easier, as everyone's earn rate will automatically increase.
Sign up today to see how much you could save and qualify for the WSOP at the same time, at Party Poker