PokerStars Qualifier Wins LAPT San Jose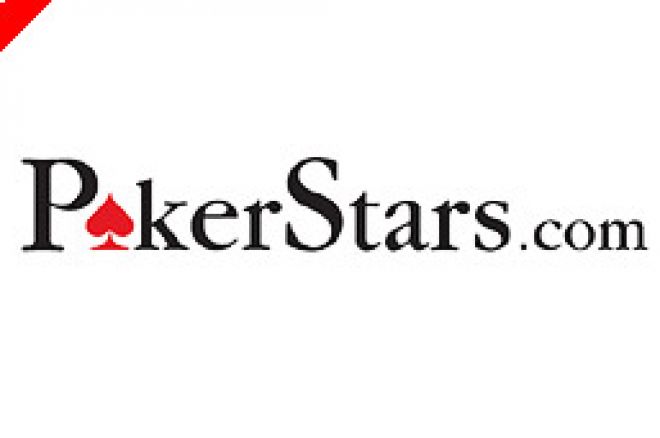 Valdemar Kwaysser, a 24 year old professional poker player from Budapest, Hungary, has won the second LAPT event in San Jose, Costa Rica for an impressive $274,102.
Kwaysser was a PokerStars qualifier via a $200 online satellite. Despite this being only the young Hungarians second major tournament he is already recognised as an accomplished poker player. Kwaysser has impressed in the big PokerStars Sunday tournaments, recently notching a 3rd place in the PokerStars Sunday Million for a $133,000 pay day.
Kwaysser was quick to praise some good fortune on his way to victory in San Jose. He said: "I had some very lucky hands today, but that's poker. Sometimes you play perfectly and don't get the results. This was different."
A total of 398 players from 35 countries took part in the three-day sell-out event, including 175 who won their seats online with PokerStars. Six of the nine final table players were PokerStars qualifiers!
LAPT President Glenn Cademartori enthused: "The inaugural Latin American Poker Tour event in Rio was a phenomenal success, but this second event in San José has topped all our expectations. We were expecting a robust field of players full of enthusiasm, but having nearly 400 players turn up is truly overwhelming. Costa Rica is a recognized leader of poker in Central America . We have very skilled players with a great deal of experience, and that has certainly been demonstrated here in San José. We are also impressed with the number of players from 35 different countries around the globe that came to the tournament having won their seats online with PokerStars. Truly an amazing accomplishment for the LAPT and the world of poker."
Ed note: Qualify for all major poker tournaments, including the LAPT, at PokerStars