EU vs Germany, Grosvenor Leg Five

Robbie Davies + Lisa Horn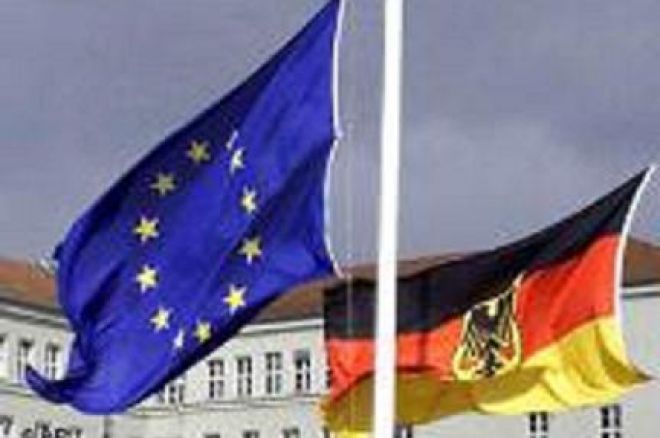 EU vs. Germany – Deadline Extended
In January the European Union started legal actions against Germany's controversial Gambling Act. The deadline for Germany to issue a statement would have expired in the beginning of April. Now, Brussels extended it until 2 June 2008.
Domestic Market Commissioner Carlie McCreevey filed an official complaint against Germany's Gambling Act in January. Some points, among others online gambling, would be contrary to applicable European trade and business law. Hence, Germany was requested to comment on these allegations. The deadline was set to the beginning of April, but Germany could not comply.
The reason was that within Germany the new law is applied differently by the federal states. But even if the warning was sent to the Federation the federal states are responsible for issuing a common statement. But the federal states apparently can not agree on how to apply the new Gambling Act and so the deadline was extended.
A good example of how differently the law is being interpreted are the recent verdicts of the administration courts in Mainz and Koblenz – same circumstances (how to apply the new Gambling Act) but different outcomes.
Koblenz argued in its verdict with the compliance of applicable law and decided in favor of the Gambling Act. Mainz on the other side refered to the national constitutional law and the European Community law and decided against the state-run monopoly.
If the federal states could not agree on how to interpret the Gambling Act by 2 June, Germany could not expect to get the deadline extended once more and would most likely face legal action.
And even if Germany managed to issue a statement on time, it is not clear yet if the argumentation would bear up against Brussels' allegations.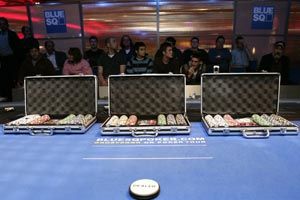 Grosvenor UK Poker Tour Newcastle Won by Ganesh Rao
First prize at this leg of the Grosvenor UK Poker Tour was £57,175, and was taken down by Ganesh Rao. This doctor from Sheffield had actually finished ninth in a previous leg, so he has some experience in these tournaments, which showed up over the weekend for him to take the win. He beat Ian Farrell Heads-up holding pocket jacks all in against the 5-2o bluff of the second place finisher.
Ganesh beat a field of 189 players to take his first title. This is the 5th leg of this great poker tournament series that travels all over England. In addition to his first place prize, Rao also gets a free seat in the finale in London, worth £3,000.
The final table looked like this:
1. Ganesh Rao — £57,175
2. Ian Farrell — £33,075
3. James Akenhead — £23,625
4. Mark Dalimore — £16,075
5. David Allan — £12,275
6. Fraser McIntyre — £9,450
7. Mike Hill — £7,550
8. Alan Vinnicombe — £5,675
9. Cheryl Routledge — £4,725