Poker boom in Germany in spite of Gambling Act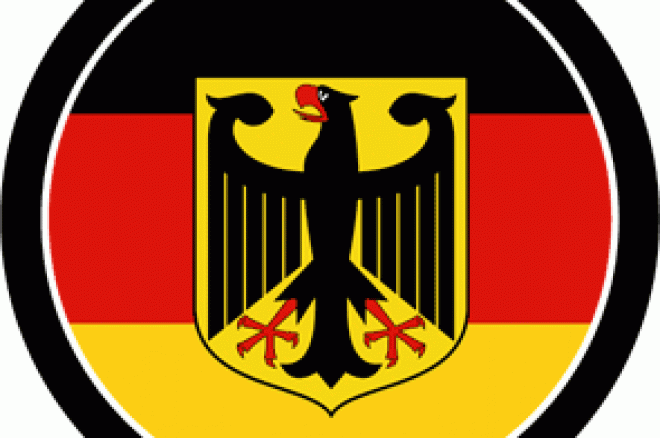 Poker Boom in Germany in Spite of Gambling Act
The first figures for 2008 indicate a stable growth of the online gambling industry in Germany in spite of the Gambling Act.
According to a recent press release the number of online gamblers has increased 76% from 2005 to 2008. Some expected declining numbers when the German Gambling Act was passed on 1 January 2008, but in fact the opposite happened. Since the law is interpreted differently in every federal state only a few German gamblers have been concerned and most of them just kept playing anyways.
Munich-based lawyer Dr. Wulf Hambach said in an interview with "firmenpresse.de" that economical estimates were hard to give due to the lack of regulation and control. Especially because the companies in Britain, Malta and Gibraltar earned most of the revenue, stated Hambach.
Still, approximately ten million Germans are regularly sitting down in front of their computers to gamble.
On the other hand, the monopoly companies report losses. According to a firmenpresse.de's press release, sports betting had decreased dramatically. The companies were not earning the expected profits and the industry was lacking regulated structures. Does that mean the Gambling Act has failed or has missed its target? What will happen in the months and years to come? What impacts will further EU interventions have?
The global players' marketing made online poker a people's game in Germany. They managed to recruit the world's best poker players to promote their sites. More than 6 million players have an account with PartyPoker. According to economic experts, the overall figures for total revenue will duplicate by 2010. Apparently the German poker fans do not care that they are currently violating the law as online gambling is definitely illegal.
Since poker is a game based on skill, the interpretation of the law is unclear - furthermore, judicial experts change their opinions on this topic almost daily and so the gap between theory and application is widening. Everyone continues playing although poker is defined as gambling and therefore illegal.
TV is contributing to poker's popularity. Several German channels cover poker tournaments regularly and there are even pure poker channels on pay-TV. The fact that more or less the same poker pros are seen on the final tables over and over entices people to give it a try.
It remains to be seen how long it will eventually take for the government to step in. Up to now the Gambling Act's interpretation and application rests with the federal states which apparently can't agree.
But the countdown is on; by June 2nd the federal states must have agreed on something as the European Union's deadline expires. Until then, the German players' motto will probably be "shuffle up and deal".