More Money for Nothing at Paddy Power Poker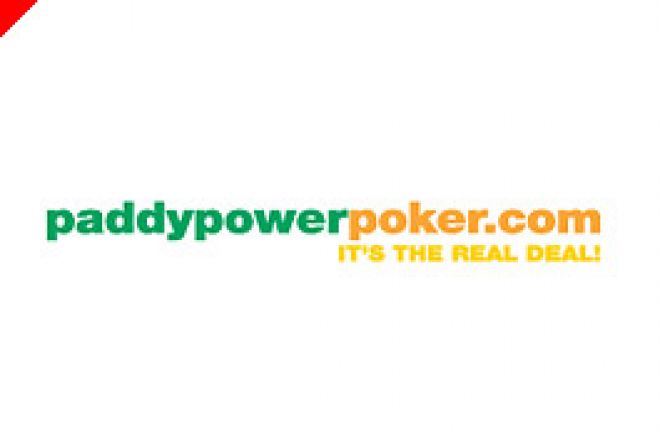 We keep telling Paddy Power Poker to be sensible with their money, invest it wisely or spending on something they really like – but as usual they seem more intent on just giving it away. Starting in July, we'll have two months of rake race madness in their Summer Slamdown promotion. The perfect antidote to your not-going-to-the-wsop or no-more-football blues.
Over $35,000 of prizes are up for grabs in two monthly rake races, with $34k in cash and the rest made up in Irish Winter Festival feeder tickets. In what we may think is a world first (correct us if we are wrong) the top poker room will also be holding regular weekly rake races – so even if you haven't got the stomach to put in those hours for a month solid (or you just have a social life) you still have a chance at some free cash.
500 players will cash in this magnificent rake race, with a $2500 first prize at the end of each. If you just miss out on the top ten then you could still snag a $220 Irish Winter Festival ticket or a lower stakes ticket to a feeder satellite. You can also snag $200 each and every week in the weekly leader board.
"Summer Slamdown is all about getting the upper-hand on your poker opponents and claiming a bigger share of our free cash", said Paddy Power, Communications Manager for paddypowerpoker.com. "We've issued a challenge to our players this summer; step into the ring and show us what you're made of. The more hands of poker you play, the greater the reward – the highest flying grapplers will scoop the most loot!"
Don't forget that when you sign up to Paddy Power Poker with Pokernews you get an exclusive $600 sign up bonus as well as being able to make use of the usual loyalty bonuses for high rakers. So now is no better a time than to shift your daily grinding over to Paddy Power Poker who are once again giving away money for nothing.