ECOOP II Starting May 23rd, European Champions Needed!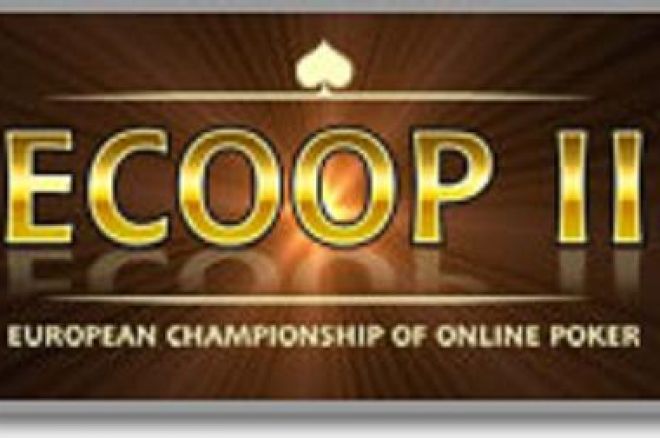 The European Championship of Online Poker (ECOOP) is rapidly approaching. This is the second time this event is being presented making it the ECOOP II. The first one was an amazing success, dishing out wicked prizes, and exhibiting some stellar play. The people at the iPoker Network recognized how much everyone enjoyed this series, and so here it is again the ECOOP II, starting Friday May 23rd. The ECOOP II consists of 10 different tournaments over the span of ten days. The tournaments will consist of no-limit Holdem, limit Holdem, pot-limit Omaha hi/lo and pot limit Omaha.
The guaranteed prize pools are huge this time around, and without so many American players, the fields are much easier! This really is a who's who of European online players. This year there is a $3.6M guarantee overall for all the events. This really is a juicy online poker festival. Nowadays if you win these events you also get some nice fame and exposure, and a prestigious win like this looks great on a poker resume. You never know when it may come in useful in the form of endorsement deals in the future!
The ECOOP II is ran on many different sites, so you can easily go and sign up on all the sites on the network and get the different bonuses while you play in this series, making it much cheaper. This is also a useful thing to do because you can get a feel for different rooms, and possibly find a really good one for you. The bonus money is awesome of course, but so is finding an awesome room full of bad players and good games.
Please check out the reviews for these sites, they are all on the iPoker network, and will be running ECOOP II events. Check out the links below. Remember that signing up to these sites through PokerNews links entitles you to bigger and better bonuses than anywhere else, so it is worth doing. The ECOOP is on all of these sites, so go ahead and check them out!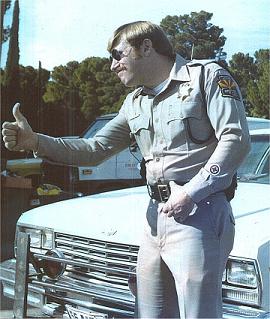 This is what the tournament schedule looks like:
ECOOP Event #1
Date Friday 23 May Type NLH Buy in $215 Guarantee $250,000
ECOOP Event #2
Date Saturday 24 May Type PLO Hi/Lo (rebuy) Buy in$109 Guarantee $100,000
ECOOP Event #3
Date Sunday 25 May Type NLH Buy in $320 Guarantee $500,000
ECOOP Event #4
Date Monday 26 May Type PLO (rebuy) Buy in $109 Guarantee $150,000
ECOOP Event #5
Date Tuesday 27 May Type NLH Buy in $800 Guarantee $300,000
ECOOP Event #6
Date Wednesday 28 May Type NLH (6 max) Buy in $215 Guarantee $200,000
ECOOP Event #7
Date Thursday 29 May Type LH Buy in $215 Guarantee $100,000
ECOOP Event #8
Date Friday 30 May Type NLH (rebuy) Buy in $109 Guarantee $300,000
ECOOP Event #9
Date Saturday 31 May Type PLO Buy in $268 Guarantee $150,000
ECOOP Main Event
Is being held on Sunday June 1st. It is a No-Limit Holdem tournament. The buy-in is $1,060, and the guarantee is a whopping $1,500,000!
If you are good enough and lucky enough to win one of these tournaments, you get some awesome prizes. On top of tournament prize money, first place gets you a fancy bracelet and entry into the Most Valuable Player (MVP) Freeroll at the end of the ten days. This Freeroll is to determine who is the best of the best, and has a $50k guarantee prize-pool. Coming first also comes with bragging rights, and not only online poker fame and fortune!
There are satellites running like crazy for all of the main events. There are all kinds of satellites and super satellites running on all the sites on the network. There are many running each day. It is easy to find the satellite that fits your schedule and budget.
This is a list of all satellites according to Titan Poker, however make sure to check out the homepage for whatever site you play on for more details.

This is a picture of the gold bracelets from last year! You can see it is engraved and one of a kind. We hope a PokerNews player wins one this year so we can post some pictures in our forum.
Be sure to check back here every day for updates and results from the ECOOP. Good luck to everyone that plays, and good luck to everyone trying to qualify by satellite!