Poker legal in Denmark, New WPT Girl? and More!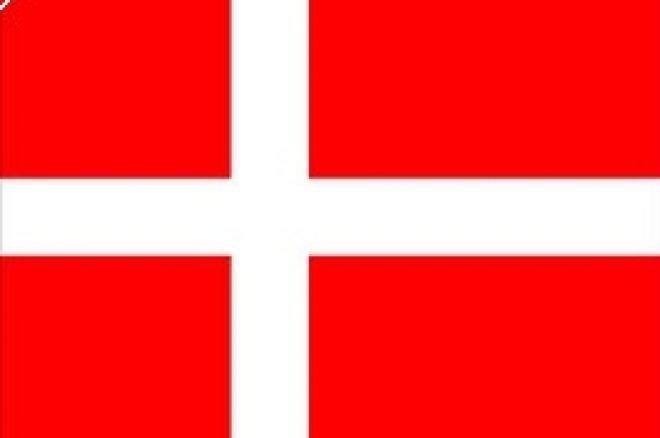 Legal Victory for Poker in Denmark
It's been a long road for poker players in Denmark, but now players finally have something to be happy about. The Supreme Court of Denmark has been debating whether poker hosted in private clubs should be legal or not, and it seems the legislation to make it illegal has been shot down! This was voted down in the appeal made by Frederik Hostrup after the initial voting made poker illegal. It is now expected to go to the Supreme Court for the final verdict.
According to a Danish report, Hostrup said "I am certain that we will reach another result than the one we received in Landsretten. This is a good day for Danish poker. It can make a big difference for everyone who loves poker"
A few months ago, the decision was made by the Landsretten that made all organized tournament poker in Danish private clubs illegal. It was determined that poker is gambling, and gambling is against the law. This Hostrup guy didn't like that and went ahead and took the ruling to court. He won, thankfully, but now has to wait and see what happens with the Supreme Court. Poker is popular in Denmark, and there are many local clubs, so this ruling is definitely popular. Now the clubs will not have to jump through hoops to avoid breaking Danish laws.
The Supreme Court forthcoming verdict is obviously the big one everyone is really anticipating. As it stands now, the experts are saying it would be surprising if the verdict was changed back to make the clubs illegal. This case also affects other countries in the EU, as hopefully governments from around the EU see how positive this legislature is, and therefore adopt something similar.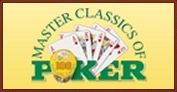 Master Classics Registration Open
Usually it is not big news when a poker tournament begins its registration process. This is different for the Master Classics of Holland. It is one of the sweetest events in the world (minus the weather), and it sells out super fast. The 17th annual Master Classics of Poker will be running from Nov 7-15th, 2008. Players may register at the casino itself, or online. The Holland Casino is even willing to pay all credit-card fees up to 1.75% for anyone who registers before June 23rd.
Last year the prize pools were a staggering €3.6 million, with a €6k main event. There will be 7 tournaments in total spreading Omaha through Hold'em. Go check out their site at www.masterclassicsofpoker.com
Layla Kayleigh's Days as a WSOP Hostess Over
For the third time running, the World Poker Tour has not renewed the contract of the latest season's hostess. Layla Kayleigh, who started with the WPT at the start of Season 6, will not be back for Season 7. She joins Sabina Gadecki and Courtney Friel as WTP girls that got the boot after one season. Shana Hiatt is the only one that lasted beyond one year, lasting three seasons with the WPT.
The WPT released a short statement: "Layla Kayleigh brought great edge, wit, and personality to the World Poker Tour as hostess in Season VI, and we sincerely wish her well as she continues to explore her TV career. We are currently casting for the Season VII TV hostess role, and look forward to introducing her to everyone soon." Rumours are circulating that it could be Kimberley Lansing, known for her WPT online video reporting.
Shana Hiatt was the one that everyone loved the most. She was around for three seasons, and it was a shame when she quit. For some reason the WPT has not been able to match her ability at interviewing poker players. Needless to say it must be fun being able to cast for that position.
Kayleigh's bio and pictures still remain on the WPT site, and Season 6 broadcasts are about halfway done. The next episode is to be aired on May 19th, and that is from the Turks and Caicos Poker Classic. This is a picture of who we will be missing.