Swiss Casino Organisation vs. Confederate Casino Commission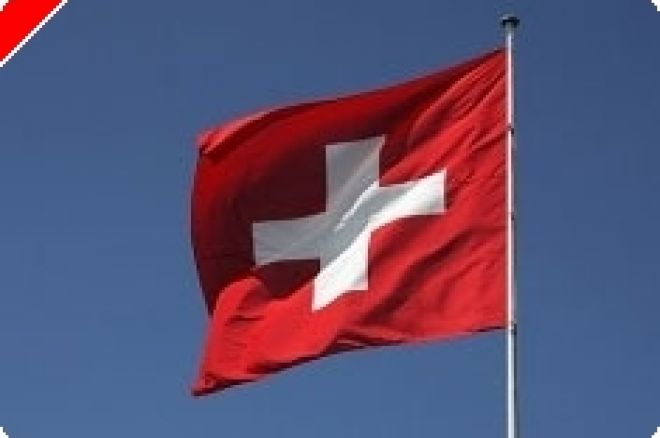 A verdict has eventually been reached and no one could predict that the Swiss Federal Admisitrative Court would decide against the Swiss Casino Organisation (SCV) concerning the exception rule for poker tournaments. Several months ago the SCV filed a complaint against the Confederate Casino Commission (ESBK).
The exception rule allows private operators to host poker tournaments outside casinos. The ESBK checks if the outcome of every event is based on luck or skill. Should the ESBK rule that a tournament is based on skill, the event is able to take place outside casinos even if cash prizes could be won. Every application is examined thoroughly, there was no default rule.
Against this rule the SCV filed a complaint with the Swiss Federal Admisitrative Court resulting in all applications being put on hold. Maybe this is the reason the court passed the judgment this fast, usually such a process takes a lot longer.
Only 1.5 months later the judgement was pronounced. The exception rule remains lawful and the ESBK are still allowed to issue them.
This is a positive sign for poker and a preservation of the sportive character will remain in the foreground of these freezeout tournaments. If the SCV will appeal to this judgement or file another complaint has not been decided yet.