Hit & Harrahs breakdown in communications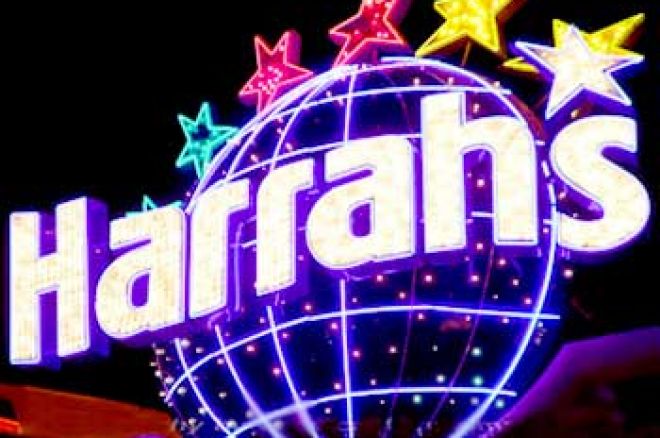 After long discussions, companies Hit and Harrah's Entertainment agree that there is no possible solution, which would be in the interests of both partners. This tourist town project remains the key development project for the Hit Company; therefore, it will continue all actions in order to accomplish such a project.
Partners agreed on most of the issues, which concerned the contents of this project, the extent and the structure of the offer and the location of the project in the Goriška region. However, according to interests of both companies, a suitable management structure could not be defined, such that will meet the interest of the Hit company for the balanced development of the whole Nova Gorica tourist destination, and on the other side to ensure the expected influence of the partner in the new joint company. Both companies agree that they will cooperate in the other possible project in the future.
According to its development strategy, the Hit Company will continue actions to accomplish the project and building of the tourist town, as this represents the certainty of the company's long-term successful operation and the transfer to the new development stage. The realization of the project will enable better use of the extraordinary Slovenian geographic location and the development, over a wide range, of the tourist offer.
For more information:
M. Sc. Tilen Majnardi,
Head of Corporate Communication,
t + 386 51 359 646,