PokerNews Launches European Site! PokerStars Freeroll for all New Forum Members!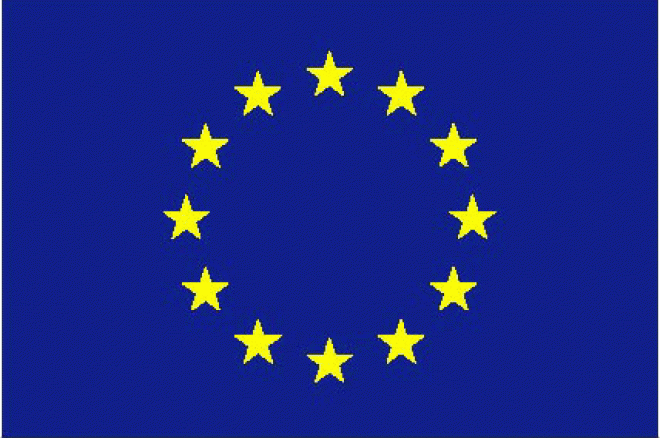 A few years ago Team PokerStars member Noah Boeken noticed that poker was starting to pick up steam in Holland. People were showing up at casinos by the masses, and signing up to play online poker like never before. All these people wanted to know everything they could about poker, but something was missing. This missing piece of the puzzle was a resource to bring all the players together. Noah subsequently built this much-needed resource with the creation of PokerNews.nl. Noah has built a fabulous success along with his good friend Jordy Veenboer! Their forum has thousands of members, and the PokerNews logo is a well known icon in Holland.
The new goal is to bring this to all the people of Europe with the launch of www.pokernews.eu
European PokerNews will be the best source for all poker news and poker information from the online poker world. We will provide readers with everything they need to know about the popular online poker rooms with detailed reviews of the sites, and constant reminders of Freerolls and other value tournaments to be found. We will showcase players from Europe and the events they play in, and run Freerolls and leagues for the EU readers.
All the information about live events and news across Europe and the world will be presented daily. We really want our readers to get a feel for what is available for poker in all countries of the EU.
We will also provide strategy articles for beginners, pros, and everyone in between. We are making an effort to have quality material that will provide stimulating thought for players of all levels.
We encourage everyone and anyone to join our new forum. This forum is moderated by knowledgeable people in the poker industry, and we are happy to discuss anything with everybody. Since the forum is practically empty, now is a good time to be become a core member, and get that extra respect. We really want to build a community forum for EU, so we really encourage you to join.
Introduce yourself to the EU community, and then play in a completely free tournament to win some real money against a small field!
Anyone that posts in the forum in the next few days will get access to a special $500 Freeroll hosted by us on PokerStars on SUNDAY at 14:00! No other requirements just make a post in the INTRODUCE YOURSELF section. Make sure you POST YOUR STARS NICKNAME! This is so we can manually add you to the tournament!
Having all that said, we now welcome you, the fantastic PokerNews readers to join the European Poker Community.