Full Tilt Poker Release FTOPS VIII Schedule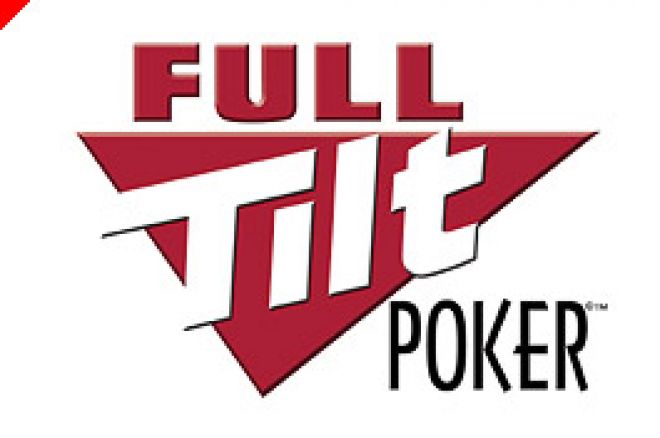 Lots of great online poker festivals mirror the World Series of Poker and occur annually, others simply are too good to wait for and come round several times a year. Full Tilt Poker have announced details of the Full Tilt Online Poker Series VIII (FTOPS). This time round there is 24 events on the schedule, and more than $10 million in guaranteed prize money.
Not only that but the events are shrouded in mystery, as usual each event has a Full Tilt pro acting as the host for the event, but this time round a few of them haven't been confirmed yet. We don't know who the host is for the $2,500 two day NL hold'em event for example and another 7 events don't have a host yet. What could this be? We have noticed that none of the Cardrunners pros have been added to host an event yet, perhaps this could be some sort of crossover, educational tournament? Or could it be a number of big names set to sign for Full Tilt Poker and this is their way of announcing it?
What's more, some of the events are currently undisclosed with a big question mark on their buy-in and poker discipline. David Pham's tournament on Thursday 8th of May is currently a mystery, as is Paul Wasickas on the 11th. It would be very unlikely that a brand new poker format is being tested out here, so we are guessing that some added value might be in the mystery box here, what with the WSOP round the corner.
This is all entirely guesswork here on our parts, so don't go booking any days off work to play in these events based on the above. Whatever the mysteries are, Full Tilt Poker are certainly keeping us on our toes and showing just how innovative they are once again.
Once again Full Tilt Poker are having a satellite challenge, whereby you get your account credited with T$ for every additional satellite you win after your first victory, with the player that wins more seats than anyone else will win two more buy-ins. There is also a 'Bouncebackability' freeroll again, for everyone who bubbles in one of the main events. The winners of this series, plus all the winners of the previous 3 will be joined together for a 'Tournament of Champions' which will have a WSOP Main Event seat on offer.
We'll keep you updated on what these mystery tournaments are when more is revealed, in the meantime why not sign up to Full Tilt Poker today. Not only is there a $600 bonus on the table but a whole host of exclusive Pokernews freerolls into the WSOP for anyone who signs up with us.