Bodog Mogul Calvin Ayre Call it Quits | Lee Jones Joins CardRunners | WPT 25k Championship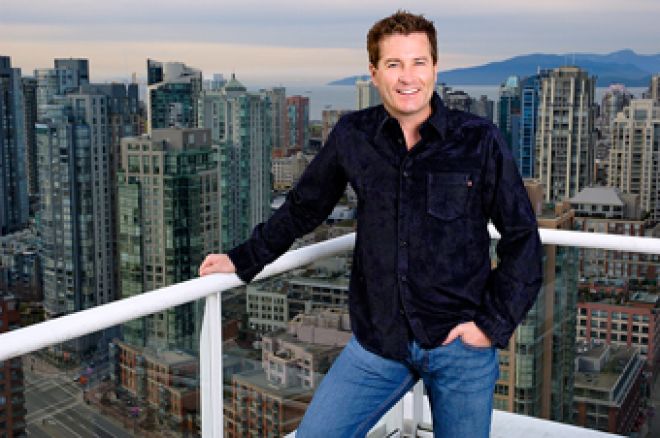 Calvin Ayre Calls it Quits
The face of Bodog, Calvin Ayre has announced he is stepping down from his positions with Bodog Entertainment. Calvin founded the company in 1994, and has since established Bodog into a multimedia empire. Bodog has branched into many different fields worldwide since its conception as an online gaming site, including the launch of an international record label and television production company. Perhaps the biggest success away from the online gambling has been the 'Bodog Fight.' It is a successful mixed martial arts production that features some of the best fighters in the world competing against one another. Building this empire has made Ayre into a very rich man. He was featured in the Forbes billionaire list in 2006, and admits in his blog that his life is nothing like it was growing up on a farm in central Canada.
Ayre is leaving Bodog in the hands of the Morris Mohawk Gaming Group, in North America, and has set in place a group of executes to handle the operations in Europe. With the popularity of poker increasing in Europe, it is a certainty that Bodog will be giving the European market some great attention. Bodog is also aggressively marketing its brand in Africa and Latin America, and has no plans to hold up on any expansion without their former boss.
Calvin is planning on stepping out of the limelight as the face of Bodog, and dedicating his time to supporting the Calvin Ayre
Foundation in a "private and meaningful period of giving back" he has stated in his good bye address in his blog. He goes on to thank all those that have worked for Bodog, and urges anyone that sees him in Antigua to say hello. It is unknown whether Calvin will ever venture into the U.S.A. again, but that is ok when home is a tropical paradise!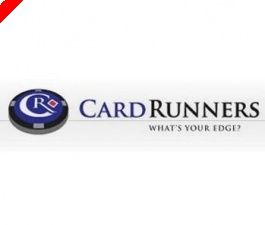 Lee Jones Joins CardRunners
CardRunners has hired on Lee Jones for the fancy sounding 'Chief Operating Officer' job. CardRunners is the biggest online instructional poker video site, and offers sound advice from all levels of pros. Full tilt has recently made a deal with CardRunners for instructional information and content. Lee Jones is the former Poker Room Manager for online site PokerStars, and most recently was working as an Executive Host for the European Poker Tour. Lee was doing all the webcasts for the EPT events in addition to organizing the events. Lee is quoted as saying he will be back for the EPT next year, but he will be at the tables this time.
Lee's duties at CardRunners are said to be consisting of making a complete in depth review of all videos and aspects of the business and what it provides.
Currently CardRunners is considered the best online information site for poker advice from the pros. The current lineup of CardRunner pros includes: Brian Townsend, Brain Hastings, Taylor Caby, Andrew Wiggins, Mike Schneider, Eric Liu and Cole South.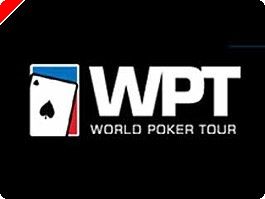 WPT 25k Championship Day 2 in the Books
The World Poker Tour 25k Championship event is well underway. The field at the Bellagio is stacked with all the best players, and it is impossible to find a table without half a dozen very notable pros. First place is a juicy $3.3 million, with over 500 players starting out in this event.
There are 188 players left after day two, most notably Carlos Mortensen in 5th and Marcel Luske in 8th. Mortensen actually won over $3.9 million by winning this event last year, and obviously it would be an amazing feat were he to pull it off again. Some other notable Europeans that are doing well include Gus Hansen, Dario Minieri, and Mikael Thuritz. The chip leader is tourney pro Robert Mizrachi, who is currently crushing the field with 523k tournament chips – 130k more than Bryan Devonshire is currently in 2nd.
Tomorrow all the elite will be back to play a full day of hard poker. The top hundred make money, so there are 88 to go.
The top ten rounded out like this:
1. Robert Mizrachi 523,200
2. Bryan Devonshire 393,400
3. Cory Carroll 384,700
4. John Celii 376,800
5. Carlos Mortensen 371,600
6. Kenny Tran 367,400
7. Michael Gracz 364,800
8. Marcel Luske 325,200
9. Steve Wong 306,600
10. Saifuddin Ahmad 306,500