Big Cash on the Table for the Billionth Hand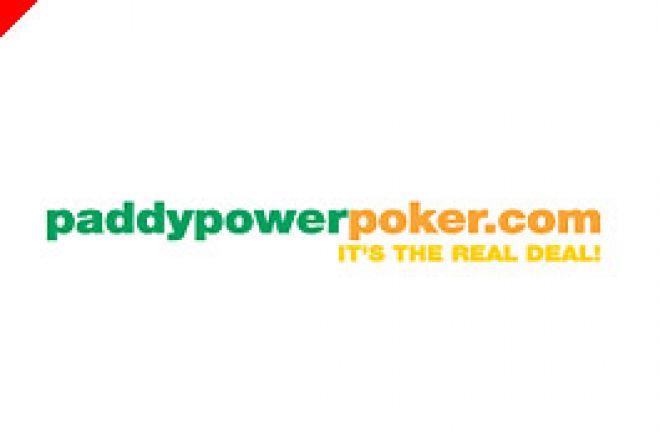 One billion hands may not seem like much to those of you that have 16 games running at one time, but it certainly does to Paddy Power Poker. That is because the leading poker room will be giving away $50,000 to whomever wins the billionth hand and big cash prizes for anyone else involved.
Anyone dealt into the billionth hand but not winning it can still pocket up to $30,000 (It would be interesting if it was a split pot). Not only that but big money is on offer in the countdown to the billionth hand, with every 200,000th hand can with up to $14,000. Every 500,000 hands at the 'jackpot' tables the winner of the hand will win tickets for the ECOOP II, and the overall billionth hand winner will win entry into all the ECOOP II events.
Anyone dealt into the final 100 hands in the build up to the billionth will win entry into a special $10,000 free roll, which will see the billionth hand winner playing too with a $2,500 bounty on their head.
"We are thrilled to be able to bring this promotion to our players; the chance to nab a tasty $50,000 by winning the Billionth Hand dealt on our cash tables is nothing to be sneezed at!", said Paddy Power, Communications Manager for paddypowerpoker.com. "We are expecting to reach this landmark in the next few weeks so make sure you are at the tables in order to scoop the loot!"
Don't forget that you will easily clear your $600 sign up bonus with Paddy Power Poker in the build up to the billionth, especially if you play plenty of tables. If not you can get plenty of cash back in their fantastic C*A*S*H* VIP programme.