APAT and DTD Join Forces for Live Poker Training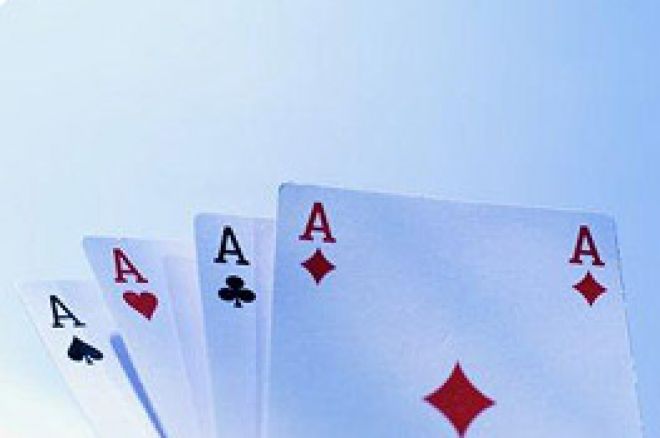 Two of the most innovative and exciting companies in UK poker are joining forces to contribute to the development of UK players. The Amateur Poker Association & Tour (APAT) have teamed up with Europe's only fully licensed poker club, Dusk Till Dawn, to provide live poker training for APAT members.
APAT was developed to provide player friendly tournaments to new and low stakes players. For a modest entry fee, players can attend some of the top venues in the UK and play a deep stack, 10,000 chip tournament with generous structures. Since then APAT has established a community of its own, including online training and has even seen its members go on to cash in major events like the EPT and WSOP.
Now, under the tutorship of Paul Jackson, APAT Academy will be lecturing at Dusk Till Dawn on subjects such as tournament strategy, position, assessing hand ranges and bankroll management. Simon Trumper will be on hand to lecture on psychology and tells. There will also be teachings on sit'no'go strategy, cash game selection and much more.
APAT Academy live days will be held at Dusk Till Dawn in Nottingham. Each event will start at 1.30pm and last for 6 hours, enabling attendees to enter the evening tournament at Dusk Till Dawn. The cost of a training day is £99 per player, which does not include entry to the evening tournament. The first three sessions are on the following dates:
May 31st.
July 26th.
September 30th.
Another great business move for both Dusk Till Dawn and APAT. Dusk Till Dawn are also holding the Norwegian Poker Championships next month and surely it is only a matter of time before a big buy-in tournament in the vein of a EPT or WPT will be making Nottingham a regular stop on the International poker calendar.
Ed Note: Learn the ropes yourself at Tila Poker and get a free $50 Pokernews bonus.