Swedens Prosecutor General office looks the other way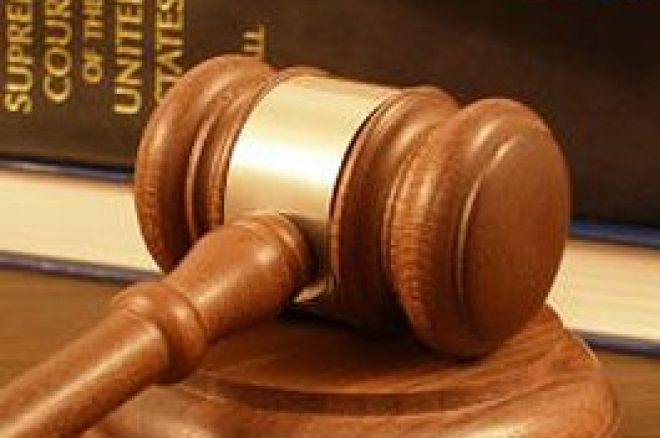 As most of you know, Sweden is a country which has a gaming monopoly, just as France has, and as such the Swedish government hasn't allowed foreign gaming advertisers to market their poker room in the Swedish media.
On the other hand this hasn't stopped these companies from advertising and just last autumn the part of the Swedish government handling issues concerning gambling which is the "lotteriinspektionen", filed some 150 complaints where these companies had, according to "lotteriinspektionen", transgressed on the Swedish monopoly.
The Swedish Prosecutor General Office has announced that they will no longer prosecute or investigate any new complaints until the issue about Sweden's gaming monopoly has been solved in the EU courts. According to a statement recently made by the EU commission the Swedish government and its gaming monopoly is in violation of the current laws within the EU and was warned as such. Sweden failed to act on these warnings and this matter will now be settled in court. Until a ruling has been reached the Prosecutor General's office in Sweden will no longer prosecute foreign gaming advertisers which leaves the doors open for these companies to advertise in all media throughout Sweden.
The amount of money spent on this type of advertising is huge, and well over 55 million euros are calculated to have been spent last year for ads in TV and magazines.
The question is now whether the companies out to market themselves in Sweden will pick up on this and start to market themselves even more. Until a ruling has been passed from the EU courts, its open market for all these operators to advertise as much as they want.
We at PokerNews believe we will see a great increase in this type of marketing around Sweden in the near future.