March Madness and Luck of the Irish at Sun Poker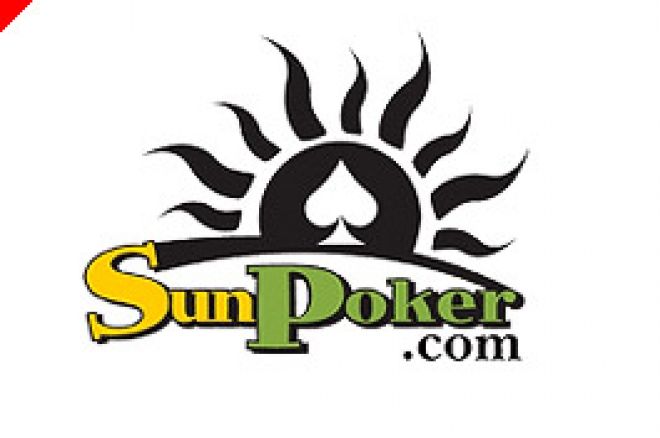 Sun Poker have launched two outstanding new promotions this month. The first of which is March Madness! a £100,000 guaranteed tournament that starts on Sunday March 9th.
Sunday is a key day for online poker tournament players as all the big poker rooms generally run their biggest guaranteed tournaments of the week on that day. Sun Poker are following suit this month with the news of their March Madness tournament.
Players can get into the March Madness main event with satellites from as low as £2 or FREE with their MPPs. The first place prize is expected to be £20,000 and Sun Poker is giving a piece of the £100,000 action to a minimum of the top 50 players overall. Players may also buy into this tournament directly for £200+£15.
Let's not forget it's St Patrick's Day in March too. Along with downing a few pints of the black stuff, Sun Poker are launching their Luck of the Irish tournament to celebrate. Luck of the Irish is a simple freeroll tournament with a chunky prize pool. Just have at least 5 MPPs in your Sun Poker account and then earn only 1 MPP on St Patrick's Day and you'll be entered into this tournament which boasts a $4000 prize pool. Join Sun Poker for a day of drunken poker on Monday, 17th March at 8:30pm UK time.
Players who join Sun Poker via UK PokerNews are eligible for a huge $500 first deposit bonus.