Spanish Poker Tour Launches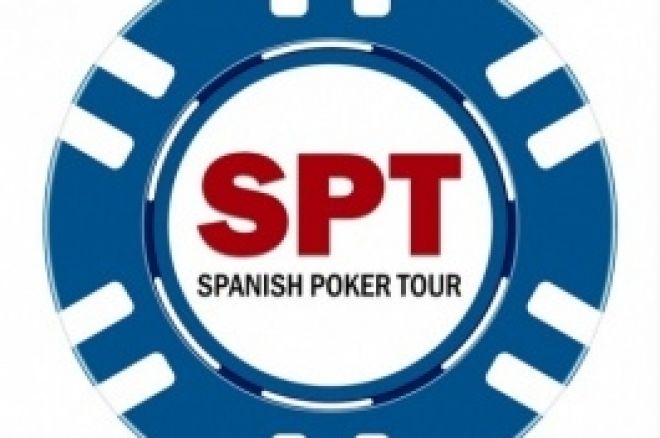 The Spanish Poker Tour, sponsored by Everest Poker, will start at the Casino de Aranjuez in Madrid on 18st April 2008.
The event will feature 3-days of top quality poker and a prize pool around €2 million.
Every detail has been worked out from the tournament structure to the schedule. Tournament director's will be Thomas Kremser and Gerard Serra, currently the most recognized tournament directors in Europe.
First event will be limited to 200 players. Every Festival will contain three different events:
• Main Event €1.000 + €100
o Friday 20:30 day 1
o Saturday 16:00 day 2
o Sunday 16:00 Final Table
• Second Event €400 + €40
o Saturday 18:00 day 1
o Sunday 16:30 Final Table
• Third Event €150 + €15 + €25
o Sunday 17:00
o Every player will have a bounty of €25
On line qualification or sponsorship for the Spanish Poker Tour is opened to all poker sites. All events will be based on the same structure but the grand final, which will have a €2500 buy-in and will be included in a whole week of different tournaments.
More info will be available at the official site of the event www.thespanishpokertour.com