Phil Hellmuth Videos for Free at Pacific Poker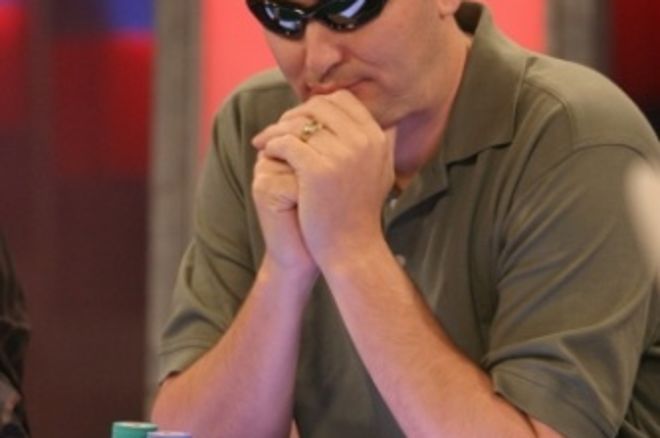 Phil Hellmuth has just released a new series of high profile online poker videos known as the 'Black Belt Poker Course', aimed at helping poker players progressively improve their game. This new online poker course has been described as one of the most comprehensive yet, allowing players to progress through a series of karate style 'belts' as they develop their poker skills. The 48 video programme can be downloaded to portable devices such as MP3 players and laptops. The programmes are divided into 7 minute chunks for easier viewing. The multi step teaching programme has been endorsed by top poker stars such as Doyle Brunson and Johnny Chan and promises to reveal the pro's secrets for attacking their opposition and dominating the table. There are also opportunities for live telephone coaching 'seminars' with 'The Poker Brat' himself.
Pacific Poker have recently announced a special offer exclusively for Poker News readers. Players signing up through Poker News will receive a 60% bonus of up to $100, plus access to the first Phil Hellmuth video for free when they make their first deposit. In fact, the whole Phil Hellmuth video series, worth up to $150, is yours for free when you sign up with Pacific Poker. Players receive the first course of the series when they make their first deposit, then receive further video instalments every time they reach 40 comp points.
You can claim your free videos by downloading Pacific Poker here and making your first deposit into your new Poker account. You will then receive an e-mail notifying you that an account has been opened for you, where you will be able to access your library of videos, starting with the first instalment of what looks to be a valuable video resource aimed at helping players progress 'from white belt to black belt' over the course of the series.