Neteller Report Poor Resuts for 2007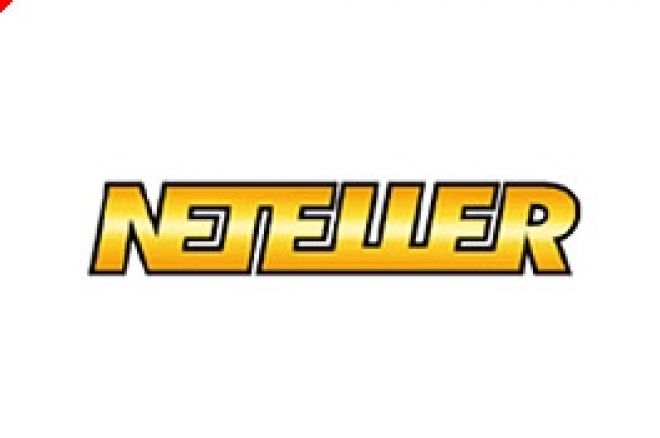 It wasn't just online poker rooms that suffered at the hands of the Unlawful Internet Gambling Enforcement Act (UIGEA) as online payment processor Neteller have reported a massive loss for 2007. They have reported a pre tax loss of $185.7 million for 2007, compared to a profit of $107 million in 2006.
Their much publicized settlement of $136 million with the US Department of Justice and related costs of around $36 million was the main catalyst for this poor performance. Along with that, Neteller pulled out of the US market as did many online poker rooms, which cost them a reported $84 million in revenue. When they did, millions of dollars of US poker player's money was frozen and eventually returned after the settlement, but dealing a major blow to the companies credibility.
Since then a number of rival processors have also gained momentum, such as Click2pay, Epassporte, Ecash and Moneybookers. Although most of which designed to give options to US customers, they are also available to the remainder of Neteller's client base too.
Much like online poker rooms, Neteller have survived by focussing their attention on the ever expanding European and Asian market. European revenue was up 28% to $41.7 million and the Asian-Pacific revenue was up 44% to $11.4 million. Trading during the first two months of 2008 showed continued growth, and the final payment of $ 38.25 million was made to US authorities on 16 January 2008.
Neteller are still clearly expanding despite this obstacle. The website has recently received a new look makeover and customers can now use a prepaid Neteller credit card for cash withdrawals and purchases. The speed of service also appears to have improved over the last twelve months and customers are noticing that their money is generally moving around a lot quicker.
Ron Martin, CEO of Neteller, said: "2007 represented a milestone for the Group as we successfully resolved our issues with the US authorities, and energetically refocused the business to put into action our updated vision and mission. The renewal of the Group's businesses to leverage changed market opportunities has created energy and enthusiasm throughout the organisation. I am confident this will be reflected in our performance in 2008. I would like to thank all our employees for their contributions during a very challenging period in 2007 and I look forward to greater progress into 2008 and beyond."