Microgaming Shed 30 Poker Skins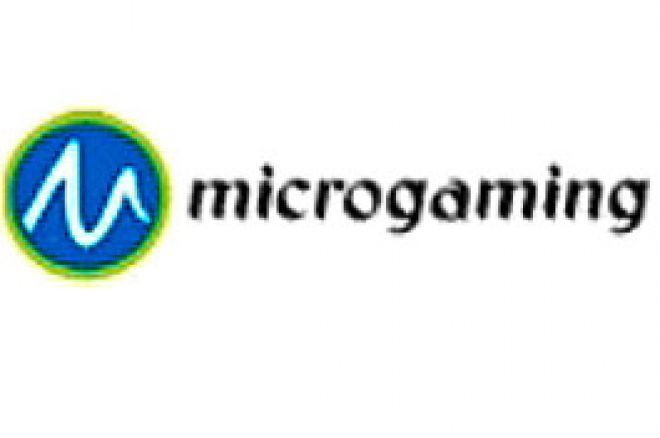 The Microgaming/Prima Poker network has released nearly 30 poker skins from its operating umbrella. All the poker skins associated with the software licensee Tusk Investment Corporation have been blocked from the network because of solvency issues. Customers were disconnected from their poker skins and a statement was issued to them by Microgaming on the Tusk skin that they were playing on:
Microgaming announces that it has terminated its software licence with Tusk Investment Corporation - with immediate effect, after having received Tusk's notification of its plans to put the Company into liquidation.
Microgaming is presently gathering all facts related to this matter and will provide further announcements as and when information becomes available.
Below is a complete list of the poker rooms removed from the Microgaming network:
Battlefield Poker, Royal Card Club, Red Nines, Arctic Poker, Raw Poker, Poker.ie, Daily Poker, Flush Draw Poker, Will Bet Poker, Bet Road Poker, Grand Central Poker, Off The Rail Poker, Privy Poker, Berserk Poker, Atomik Poker, Dave's Poker Room, Hetman Poker, Hot Pepper Poker, Poker Seas, TilttAA Poker, Loose Games Poker, CPT Gaming Poker, Ice Bear Poker, GoHard Poker, Caya Poker, Mr Urban Poker, Poker Sweden, Euro Poker Dream.
Currently there is a lot of concern on the poker forums about what is going to happen with the customers bankrolls that is held at these poker skins. The Tusk Investment Corporation are the ones who hold the players money and administer deposits and withdrawals and as yet neither Tusk or Microgaming have made a statement about what is going to happen with customers money. Despite reassuring messages from individual poker skins, there are some very worried poker players expressing their concern right now.
There is also a great deal of (unsubstantiated thus far) discussion on the forums right now that several skins under the Tusk banner have been blatantly violating Microgamings rakeback policy and this was the real reason for their exclusion. This is pure speculation right now and as Microgaming are yet to release a full statement a great deal of customers and effected poker skins alike are currently left in the dark about their future with the network.