$20k SNG Freeroll at Ladbrokes Poker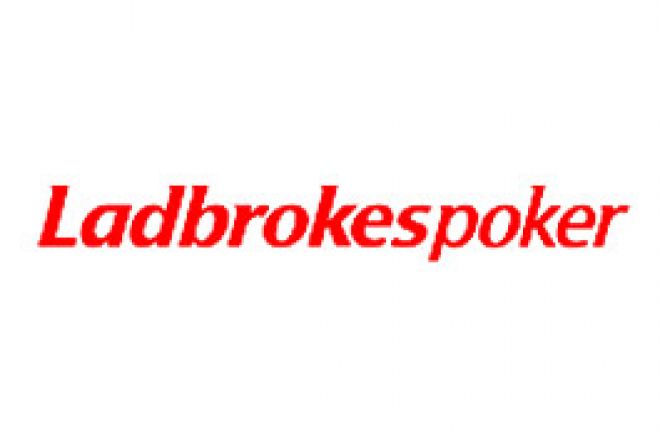 Ladbrokes Poker are rewarding those players who grind a profit in Sit and Gos this month, with a $20,000 jackpot. SNG players are often overlooked by most of the poker community – the tournament players get the glory and the cash players get the benefits – but not this time, as the best in the land will play a $20k free roll, ten seat SNG.
The free roll is open to anyone who wins between four and six consecutive SNGs and is open till the end of the month. Thus far only three players have achieved this feat, meaning that if things remain like this they will win a $10,000, $6000 and $4000 in the free roll. Just cashing in four consecutive SNGs is no easy feat, so winning that many outright will take a lot of tries, but it's by no means impossible.
No matter what happens, all the players that make the free roll will get paid, so this is a great value promotion regardless of finishing position. This competition is for the 'six seat jackpot' SNGs and depending on the level of SNG, the number of wins required varies:
$5.75 - six consecutive wins
$11.50 - five consecutive wins
$23.00 - four consecutive wins
Edward Ihre of Ladbrokes commented "We're known as the home of European Poker and host some of the best cash games and tournaments around. I think the Six Seat Jackpot tables are a great concept although perhaps a little frustrating, as it's harder than you might think to win four to six games in a row. The guys who have already made it, must be hoping that not many more make it through as it's a more exciting prospect to carve up $20,000 between three, rather than ten and all through just playing a few Sit N Go's "
Don't forget that a playing all those SNGs will quickly release your exclusive Pokernews $500 sign up bonus. Not only that but you'll have plenty to redeem with your 30% cash back that is part of the great promotions at Ladbrokes Poker. This is also the place to be for your shot at the WSOP, with 100 $14,000 packages up for grabs this year